In this topic, I want to share my experience of ending breastfeeding. This period was painless for us with our daughter. Somehow we got it all by itself, naturally and simply. And the merit of this, I believe, our joint – mine, daughters and husband. And it was all just under the New Year.
Breastfeeding after 1 year


When I was just beginning to breastfeed, I expected to hold out for a maximum of one year. But in fact, it turned out that I fed my daughter exactly one and a half years. I started introducing supplements at 7 months and by the year all the daily feedings had almost disappeared.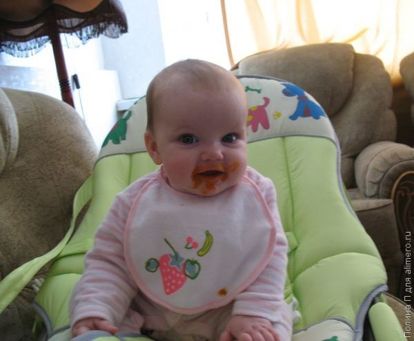 Breastfeeding was no longer food for the child, rather, it was a kind of psychological and soothing moment during the transition from sleep to wakefulness and vice versa. In fact, after a year, we only have 2 feedings left – the evening before bedtime and the early morning one.
Preparation for weaning


Honestly, especially I never allowed myself to panic thoughts on how to wean off. Of course, I read all sorts of clever articles on the topic of stopping breastfeeding, listened to the advice of friends and girlfriends. Some of them, like zelenka and chest over-buckling, immediately discarded, listened to some.
After a year I was disturbed by two points – as without feeding for the night, I would put the baby to bed (at that time, it was the only way to put her to sleep).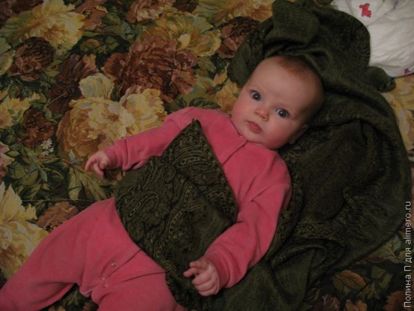 And do I have to get up at 6-7 am every day? It was at this time that my daughter woke up, I was breastfeeding in the supine position, and we safely fell asleep for another 2-3 hours. Morning especially bothered me, since I am an owl and in the morning I like to sleep a little longer.
I began to listen to my own child. I can say for sure that at 1 year and at 1.2 months she was completely unprepared for weaning. Toward one and a half, for some reason, I began to be very annoyed by the feeding process itself. I decided it was time to finish it.
How it all happened


I clearly remember how to breastfeed for the last time. It was December 31, New Year's Eve. I fed my daughter and she fell asleep, and I went to another room for a family feast. After that, for the first time in 2 and a half years, I allowed myself to drink champagne and then drank a glass of red wine.
We agreed in advance with my husband that the next day he will lay his daughter. And I will do it in a couple of days, having previously been drained, so that there is no alcohol residue in the milk. But I never had to breastfeed again. At that time, the daughter was already completely ready for the end of breastfeeding.
I didn't have problems with excess milk and lactostasis, as I cleaned the feedings gradually. Somewhere a month before complete weaning, I fed my daughter through the night, or even after two, if she fell asleep normally.
We agreed with her husband to put the child to bed for a while. He carried her in his arms until she fell asleep, and I went into another room. Usually we alternated in 1-2 days. They say that mom smells like milk and the baby instinctively reaches for the breast. So I just left.
Gradually, the daughter learned to fall asleep without a breast – under books, songs and fairy tales. With early waking up, the question was also resolved somehow by itself. She stopped waking up so early, and when she woke up, we simply transferred her from our crib to us.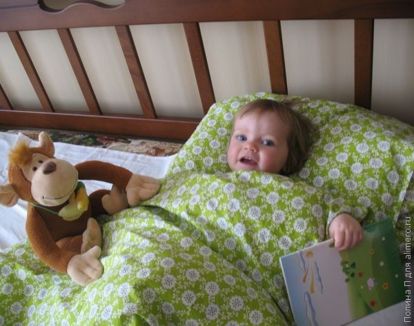 Conclusion


Each child is individual and the age when the child is ready to completely break away from the mother is also different for everyone. Someone may have 1 or 1.5 years, and someone will have a child ready only closer to 2 years. It is important not to look back at others, but to feel only about yourself and your child.