What parent does not want his baby to never get sick? Such people simply do not exist. But it is not enough just to want something to do. One of the most effective ways to prevent diseases is hardening.
Even with the smallest children you can carry out various procedures:
1. Air baths. To do this, you can use suitable situations, for example, when changing a diaper, you can undress a baby and leave to lie down for 10 minutes. It is important to ensure that there are no drafts in the room.
2. Walking. In the summer, they should be given 5-6 hours daily, and in the winter – 2-3 hours. You should not refuse to walk, referring to bad weather. The exception, of course, can be in the summer heavy rain, and in the winter – a blizzard, ice or too low a temperature.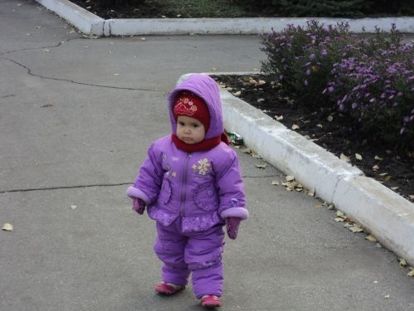 3. Bathing in the bath. Ordinary bathing can also be a tempering procedure. But for this you need to forget about hot water and bathe your baby at a water temperature of 37 ° C.
4. Foot bath. Every day you can dip the baby's feet in cool water. Of course, you can not abruptly go to a low temperature. It should be gradually, every 3-4 days to reduce it.
5. Wiping off. You can wipe your baby with a damp cloth, pens, legs, back, tummy, and then wipe with a towel.
Good effect also brings the usual airing of the room. In summer, you can keep the window open all day. But you need to make sure that there are no drafts. In winter, it is necessary to periodically air the room, for example, 3-5 times a day for 10-15 minutes.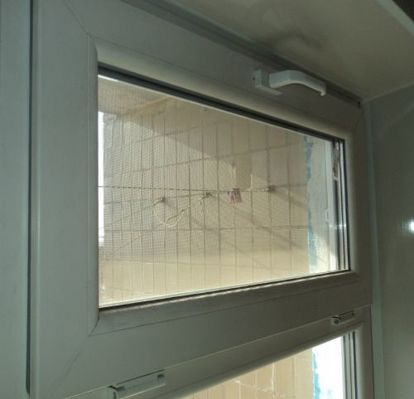 When conducting tempering procedures, it is important to remember:
– if the baby is dissatisfied and indignant, it is better to wait;
– in hardening it is impossible to miss even a day, otherwise you will have to start all over again;
– it is necessary to gradually increase the tempering factor, the body should feel the load;
– You can not hurry and allow sudden changes in temperature.