Coincidentally, with the birth of a child, we moved to another city, and as a result, new acquaintances, a new locality, appeared. I usually have no problems with my girlfriends, so I made a lot of new friends quickly. While the children were sleeping peacefully in wheelchairs, my moms and I walked through the park, went to visit each other. But the kids grew up, and I began to notice that there are acquaintances who are beginning to bother.
For example, we will go out to the courtyard on the landing, meet someone of our acquaintances and begin: the husband is so-and-so, the mother-in-law is so-and-so, the children do not obey, and stuff like that. After such a conversation, I feel squeezed like a lemon. And I found a way out for myself – now we are going for a walk in the park. There I combine a pleasant lesson with a useful one. I really like the fact that now the government is paying a lot of attention to the sport, and there are sports fields that replace the gym trip, and the child is close by.
While my little boy walks nearby, I do a warm-up, special attention to stretching. Jumping with a skipping rope is also a good simulator, and the jump rope in a wheelchair does not take up much space. Then shake the press. Be sure to hang on the bar. Horizontal bar – a good exercise for reducing the vertebrae. A curved spine, probably, the majority of young mothers, whose children love to ride on their hands. After such mini-workouts, a second breath opens for household chores, their interests, drowsiness disappears after sleepless nights (the son has teeth cut).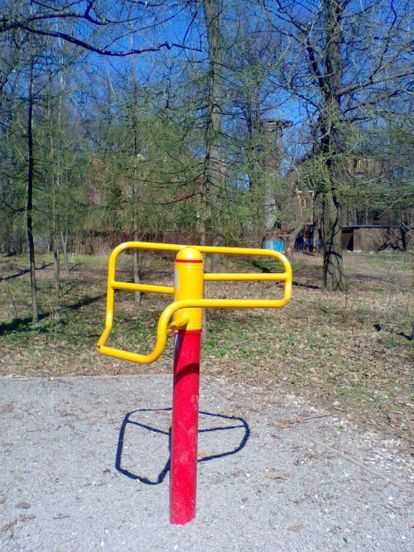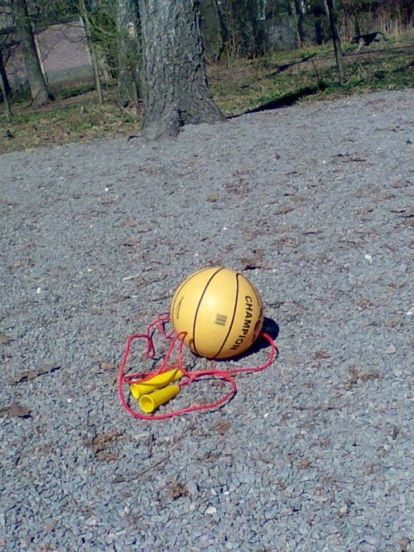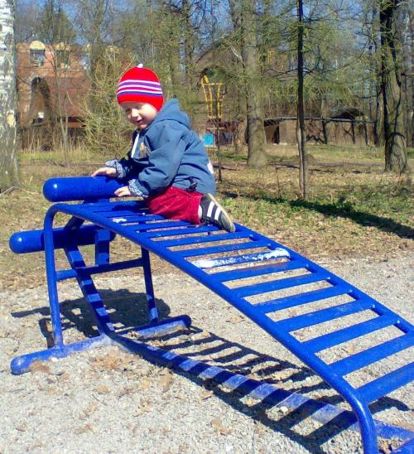 So I began to enjoy the walks, after classes in nature the body is saturated with oxygen. I almost always have a good mood. After all, the phrase In a healthy body healthy mind interpret the same way A healthy body and spirit healthy. The big bonus of such sports walks: I got rid of a couple of extra pounds.
And then the phrase soaked with mother's milk will be applicable to the son in relation to the sport. I think if a child sees his mother regularly with a cigarette and a can of beer, then he is simply doomed to have a predisposition to smoking and alcoholism in the future. And if she sees a mother taut and slim, then she will strive to be in shape.
At least, these thoughts warm my soul.
And as for my friends, who are always crying, apparently something has changed with the workouts in me. We are still friends, but I began to stop trying to cry, and there was less tangible negative.