With the advent of my child, I firmly decided that I will do vaccinations. I believe that it is better to do and regret than not do and regret. Indeed, in the case of illness of an unvaccinated baby, I will blame myself.
I want to note in advance that this is not a topic for and against vaccination and its harm to a tender children's body. All manipulations with the child must be carried out wisely and in accordance with established rules and terms.
Preparation for vaccination
For several days before and after vaccination, it is undesirable to introduce new products into the baby's diet in order not to blur the picture in case of an allergic reaction.
Many pediatricians advise before vaccination to give drugs to strengthen the immune system, for example, candles Viferon or drops Aflubin. As I already wrote, because of similar medicines I don't believe, I'll better buy fruit for this money 🙂
Despite the fact that abroad, as my girlfriends from the USA and England tell us, children are vaccinated, not paying attention to such trifles as snot and cough, I thought that I had no other reason to pass blood and urine tests in the near future therefore, before each vaccination, the daughter passed the KLA and the OAM in the nearest laboratory. Yes, and I feel calmer when I know that my child is healthy and that there are no inflammatory processes in the body.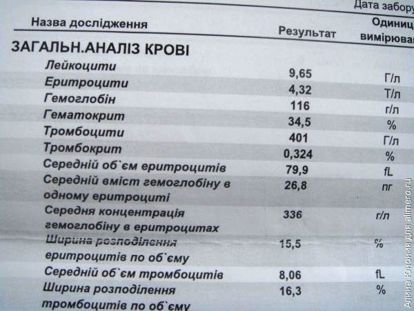 Vaccine selection
At that time (3 years ago) there were interruptions in the clinic, so I decided to use the services of a private clinic. I was offered the Infanrix (Belgium) vaccine against whooping cough, diphtheria and tetanus (DPT).
I decided not to do the vaccination against hepatitis from those considerations that there are many varieties of this disease, and I see no reason to defend myself from only one of them. Yes, and the child's liver is formed up to 9 years, and I did not want to load the immature organ of a small child. Therefore, in the maternity hospital, I wrote a waiver and on the 3rd day after my daughter was born, only BCG (from tuberculosis) was made.
Doctors recommend the following schedule for DTP vaccination polio: at 3, 4, 5 months and revaccination at 1.5 years. The schedule can be shifted, the main thing to remember is that the interval between the 1.2 and the 3rd dose should be at least 1 month, and between the 3rd and 4th – not less than a year.
PDA – vaccination against measles, rubella and parotitis (mumps) – is recommended to be done at the age of 12 months, it can not be done with DTP (interval of at least a month).
From 2 years old, it is necessary to do a Mantoux test. This is not a vaccination, but it is present in the graphics.
Trying to choose the time between teething, difficult weather conditions and epidemic situations in the country, I did move the schedule a bit, which, according to the doctor, is uncritical.
Our vaccination schedule looks like this: DTP poliomyelitis is at 4, 8, 12 and 24 months, and PDA is at 14. We did three of the five procedures at a private clinic, two at the state clinic.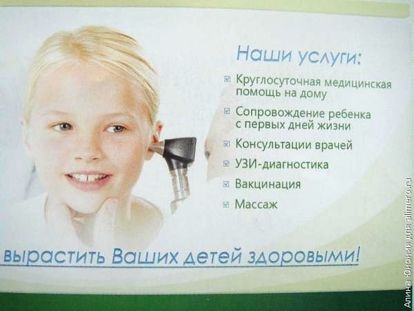 Each vaccination was preceded by mandatory rules for me and the doctor: OAK, OAM, examination by a pediatrician and a neurologist.
On the advice of the doctors, we did not contact the children on the day of the procedure and avoided visiting crowded places and public transport. These precautions should be taken in order to avoid possible infection, because, at this time, the baby's immune system is weakened – all its forces are aimed at combating weakened samples of diseases from the vaccine.
We all went without consequences in the form of fever and rash. However, the children of girlfriends occasionally observed a slight increase in it – to about 37.5 degrees.
I am glad that my child is vaccinated. Yes, I know that vaccination is not a panacea that a child can get sick, albeit in a mild form. But I worry a lot less when I find out that in the next kindergartens they periodically quarantine because of whooping cough, parotitis.
By the way, children who fall ill, as it turns out, were taken to the kindergarten on the basis of a false certificate of alleged vaccinations. Yes, alas, for the money we can, if not all, but a lot.
The choice, of course, only for parents. It may be different from mine, but before you do it, I recommend that you read about the consequences and complications of diseases such as whooping cough, diphtheria, mumps and tetanus. Yes, the statistics says that cases of diseases with these diseases are rare, but I do not want my only child to be this.