It seems to me that there are no children who have had no rash troubles. As with other diseases, it is important to find out the cause, and first of all deal with it, and only then with the consequences.
This type of rash is usually inherent in children from birth to one year. The fact is that during the first month after birth, the hormones of the newborn are completely rebuilt and, as a result, it can cause formations on the skin surface.
There is no cure for this type of rash, it usually passes without them. For example, my daughter had such a rash on her cheek, and a week later I forgot about its existence. It can be either as a Wen or a red dot. It is usually diagnosed by a neonatologist or pediatrician.
The reason can be anything – a product eaten by a child or a mother (in the case of HB), medication, sun, cold, contact with an animal or a poor-quality toy. One diagnosis – allergic dermatitis.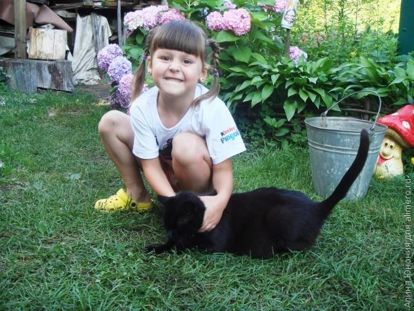 It should be remembered that the cause may be not only the fact of the use of the product, but also its quantity. For example, if I eat three mandarins, I will get pleasure, and if I eat 3 kg, then besides pleasure, I will also get red spots on my stomach.
There is also a so-called cumulative allergy – a rash may appear after a certain period of time during which the child consumed the product.
This type of contact allergy usually does not bypass the side of children under the age of one year, while in their life there are still disposable diapers, diapers and, accordingly, contact with urine and feces.
The location of this rash usually coincides with the location of the diaper, so it is easy to diagnose.
A lot of them: measles, rubella, chicken pox, scarlet fever, herpes, infectious mononucleosis, infectious erythema, etc. However, in these cases, in addition to the rash, there are other signs of disease (for example, fever, cough), which help the doctor make an accurate diagnosis and prescribe the appropriate treatment.
There are also less serious skin diseases that may be the causes of the rash: streptoderma, molluscum contagiosum and others.
You may not notice the moment of the bite, but it is difficult to miss the bite marks. And if to eliminate the discomfort from contact with mosquitoes and midges there is enough money that relieves itching, then in the event that a ring rash spreads from one central red spot, an infectious disease tick should be the reason.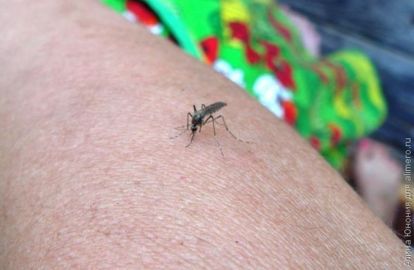 If you are sure of the cause of the rash (product, contact), then you can eliminate the cause and the consequences yourself.
However, if there are other symptoms besides the rash, it is important to consult a doctor (dermatologist, infectious diseases specialist or even a pediatrician) as soon as possible to rule out or confirm the severity of the disease.