Since 2007, women who have become mothers for the second time have been given maternity capital. In this regard, many questions arise: how to get, where to spend? With the advent of the second daughter, we received this paper, but for now it lies idle.
I want to share with you what I myself learned about the parent capital. And with your thoughts where to spend the money.

Who give maternal capital?
Since 2007, having become twice a mother, a woman has the right to receive a mother certificate. If a third, fourth child is born, but the certificate has not been received, then the woman also has the right to receive it. If a woman decides to adopt a second child, she is also given it.

How to get?
To obtain a certificate, you need to contact the Pension Fund at the place of residence. By the way, it is not necessary to go in the first days after the birth of the child.
I went six months later. We did not have an urgent need for a certificate, and for me to leave two small children is quite problematic.
You can get maternity capital only to mom.
Before you go to the Pension Fund, you need to prepare the documents: a passport, birth certificates of children. I took my INN and pension insurance just in case. I made copies of all the documents in advance, they took them there.
After I handed over the documents, I waited for about a month, they called me and said that I could take them. I was given a certificate there that can be used for its intended purpose.
By the way, every year the size of the maternity capital is growing, and today it is 387,640 rubles.

Where to spend?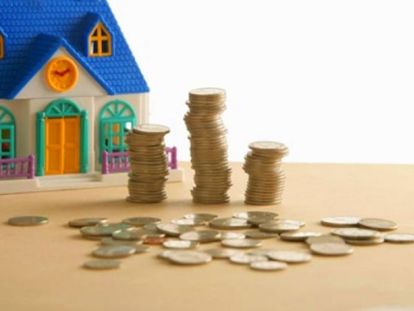 You can use the certificate only when the child is three years old. Although earlier they could pay off a mortgage on an apartment taken before the birth of their second child. Our daughter is 1.5 years old, and we do not have the right to use the parent capital.
There are three ways to spend money:
Can improve housing conditions
For education of a child not older than 25 years
To increase mom's pension
By the way, you can not spend all the money entirely on one goal.
You can also take annually 12 thousand rubles.

Home Improvement
For me, this use of maternity capital seems to be the most acceptable. Money can not be spent on repairs, but you can use them to build your house. Although this is only a small part, which will be required if someone decides to build a house.
We are still planning to buy a bigger apartment, then the maternity capital will be fully utilized.

Children's education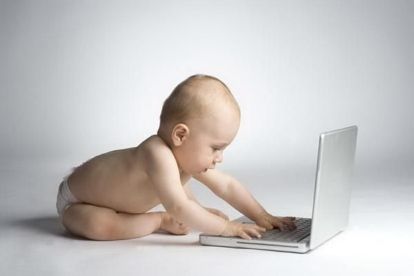 Means of maternity capital can pay for the education of children only in state or municipal educational institutions. If the child is studying in a private school or university, then you can use the certificate only when the institution provides a license and documents confirming the state accreditation.
By the way, amendments to the law are now being adopted so that it is possible to pay for preschool institutions by means of maternity capital.
I do not know yet how much money will be needed to educate children. These goals seem so far away, as opposed to an apartment.

Mom's Pension
Well, I do not consider this option at all. It seems to me that before retirement I am still very far away, and what will happen to the parent capital is not known.
We still have time to think about how to use the parent capital. I wonder how you used these tools?