There are women who, for fear of spoiling their breasts, refuse to breastfeed. From the very beginning of my pregnancy I was determined to breastfeed. Therefore, having heard a lot about the horror stories that there will be no milk after a cesarean section, I tried to avoid it. Did not work out.
But today I want to talk not about the benefits of breast milk, but to share my experience on how to complete breastfeeding.
How it all began
Fortunately, my fears that giving birth to a baby by means of a cesarean section doom my daughter to feed with milk mixtures did not materialize. There were no problems with the quantity and quality of my milk. Very often there was so much milk that even the liners in the bra did not save my clothes.
My daughter saw milk, grew and grew stronger. I am sure that due to breastfeeding in the first year of her life, we never got sick. When we started introducing supplements into the child's diet, she didn't have any allergic reactions to new products, I think, for the same reason.
But as firmly as about breastfeeding, I was determined to wean my daughter a year. The reason for this is simple: I didn't want my child, knowing how to walk, speak her first words, with a cry of GIVE! tried to stick to his chest. I was especially frightened by this situation in public.
But life has changed my plans.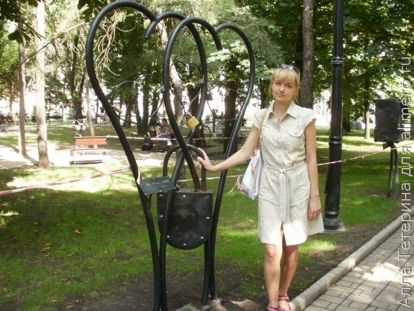 We are 1 year old

On June 1, my daughter was one year old. By this time, she only ate her breasts before bedtime and sometimes applied to her chest during sleep. This did not prevent me from getting enough sleep, because we were sleeping together and, perhaps, therefore, there were no hysterics that I was afraid of.
The target date, after which I was going to quit breastfeeding, passed, and my determination melted away like snow in March. Here, the role played and the assurances of the mother that in the heat, that is, in the summer, you can not throw. With this, by the way, doctors agree. Since the child can drink bad water and, if weaned, he will receive less necessary moisture.
Yes, and how to quit breastfeeding? After all, the daughter is so small, and she loves this business so much. So I decided, as they say, not to bother. I hoped that we both will understand when the right moment comes.
Three months later

This moment came in the fall. My daughter in the evenings was not so eager to eat, but preferred to play the game, bite my mother. The game is extremely exciting and fun, but not for mom. Then I decided to stop breastfeeding.
On the first day we were tormented, the daughter could not fall asleep for long without a breast. When she woke up and demanded a breast in the middle of the night, I gave up and fed her.
The next evening, my daughter was no longer capricious and fell asleep quickly. But I didn't know what to do, my chest was so full that there were bumps under the skin. Therefore at night I fed again.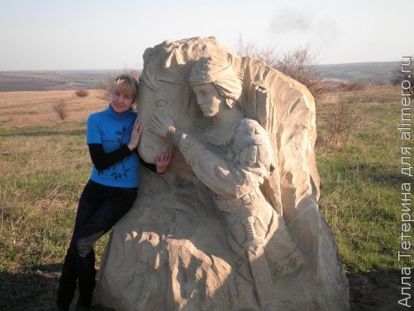 The third and all subsequent nights were calm for the daughter. A few days later, when my breasts filled up again, I just drained the milk. No pills to stop lactation, I did not take and did not bandage the chest. In general, everything went both for me and for my daughter practically painlessly.
Emotionally, everything was sadder. Depression began to overtake me. I missed my daughter at night, because now I did not feed her, and she slept all night in her crib. It seems everything is fine, everything is correct, but I want to howl.
Of course, such metamorphosis occurred due to a sharp decrease in the level of the hormone responsible for lactation. I was able to cope with such a state, only spending more time with my daughter in the afternoon, often taking her in my arms, hugging and kissing.
And when did you, mummies, readers of Alimero, stop breastfeeding your children? How to cope with the vagaries of the baby, pouring his chest and depression? Or such problems did not touch you? Share your experience.