Almost all of my friends, and I myself have two children. But statistics is an inexorable thing and, according to recent studies, families most often occur with just a single baby. I myself grew up in such an average family and therefore today I can talk from a position of experience about whether it is good or bad to grow alone.
The reasons why we often stop at one child are different for all of us. Someone is hampered by financial difficulties, someone is busy with work and career, and someone is frightened by long maternity leave. I think this list is not complete and everyone can give their reason.
When there is only one child in a family, he is the only one claiming parental love and care. And we can devote ourselves entirely to the kid. From a financial point of view, the same thing. It is easier to buy one pair of boots and identify a child in one English school than two at the same time. Again, if there are two children, you may have to deprive one of them.
I will give an example. Our eldest daughter goes to English and to the pool, and the youngest goes to the river and swims. The older girl is restless, give her free rein, she will do whatever she wants. Now she wants to do guitar, dance and drawing at the same time. But financially, we will not draw all these plans. Perhaps, if she were alone, she would go to the guitar and dance.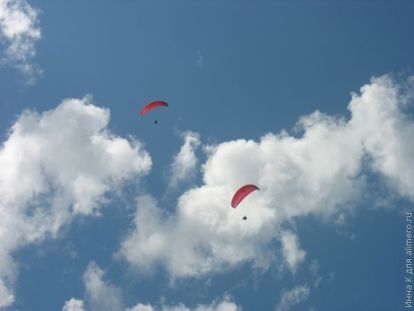 It is believed that the negative sides in this situation is still more. It is generally accepted that the only child is an egoist. In part, this is true and adults themselves cultivate this quality in their son or daughter. When such a baby is in the spotlight day and night, not only for mom and dad, but also for grandparents, it seems that the whole world really revolves around it.
If there are other brothers and sisters in the family, then many things have to be shared over bondage. And also be able to negotiate, cooperate and take into account the interests of others. Of course, when there are two or more children in a family, they have to feel jealous. But this is also a good school of relations, where you have to find a compromise in a difficult situation and take into account the needs of others.
As for egoism, I would like to note that adults themselves often instill this quality in a child, and in our hands we need to make the child not only think about himself. For example, in my small family it was like this: if they gave something tasty, then I had to share it with my grandmother and mother, and then eat it myself. Here is a vaccine against self-love.
For me personally, the position of the only child in the family forever remains a symbol of loneliness. And although my mother always encouraged me to have friends from morning till night, I still felt lonely. It always seemed to me: if I had a sister or a brother, then it would be someone to play with.
Of course, this look is naive and many may object to me that they constantly in conflict with other brothers and sisters and fought for a place under the sun … I find it difficult to judge, because I was not in such a position, and it always seemed to me to be more iridescent.
My family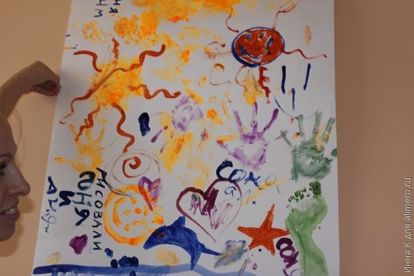 I always inspire the eldest daughter (the youngest is still small for suggestions) – there is no one closer than your sister and me and dad. When they play together, I always say – how well you spend time together, my heart rejoices when I see you together. They do not have conflicts as such; perhaps, the age difference is 8 years.
However, I would like this to continue. After all, once there will be no me and their dad, and my sister is always help and support.
What do you think about this?