Remembering myself today before the birth, I decided to write a topic about the necessary things for newborns. It is easier for those who are waiting for the second or more baby, but it is not so easy for starters to decide what the baby will need immediately after his birth.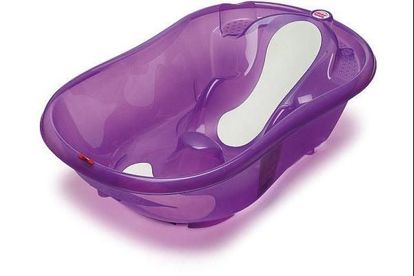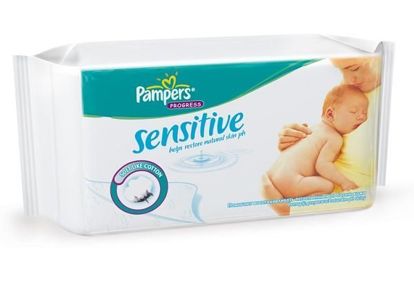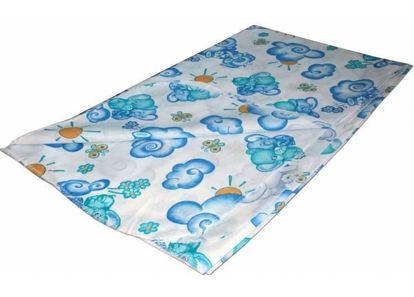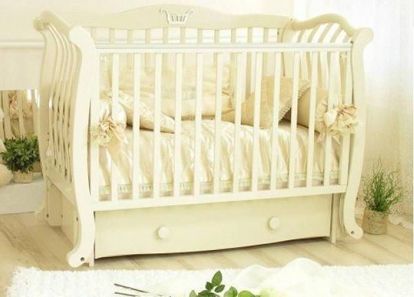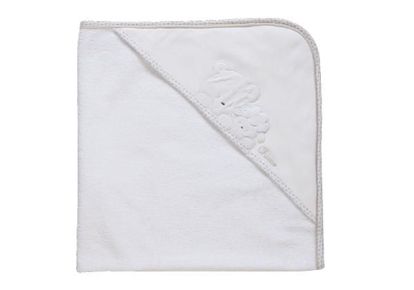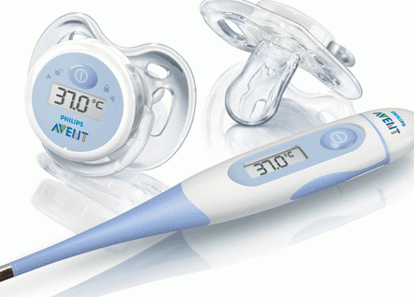 1. Stroller. It is very clear with her: for the first six months there must be a cradle, since the child will only lie there.
2. The crib. To her in the set it is necessary to purchase a canopy against insects, a mattress, bed linen and fabric protection on the sidewalls.
3. Changing table. It is not necessary to buy it, you can remake the usual small kitchen table, just cover it with a blanket. In addition, there is a changing board, which is placed on the side of the crib.
4. Scales. Many learn the weight during the monthly campaign to the pediatrician, but it is advisable to weigh the baby every week.
5. Car seat. Comments are superfluous.
6. Sling. This item is for those who are comfortable. It is not mandatory.
7. Sunbed. This is a reclining chair that a baby can play on while you are cooking or doing laundry or cleaning.
8. Children's laundry detergent conditioner.
1. Bed linen should be 2-3 copies. Sheet is very comfortable with elastic.
2. Diapers: flannelette, simple and disposable.
3. Blanket to bed.
4. Cloths for wiping saliva, regurgitation, etc.
1. Disposable diapers with the calculation of 1 pc. for 3 hours.
2. Cotton buds with limiters for cleaning the ears every morning.
3. Cream under the diaper to avoid dermatitis.
4. Oil or dusting to lubricate the folds after bathing.
5. Wet wipes.
6. Scissors with rounded ends for trimming nails.
7. Cotton wool, brilliant green, water peroxide, gauze.
8. Thermometer to measure body temperature.
9. Remedy for colic.
10. Comb for removing crusts from the scalp.
11. Antipyretic candles. God forbid that they are not useful.
1. Bath. Best on a special stand.
2. Baby soap without flavors.
3. Foam bath, which does not nip eyes.
4. Thermometer to measure water temperature.
5. Grass for swimming.
6. Towel. There are special, with a triangle for the head.
1. Bodiki with long sleeves and short, for different weather.
2. Little people for a cool temperature outside the window.
3. Caps and caps.
4. Socks and scratches.
5. Overalls for winter with closed legs.
6. Sliders, which fasten on the shoulders and the undershirts.
7. Mittens.
8. Bibs.
Dear future mothers! I remember how nervous I was, if something was not at hand, but it was necessary. Do not worry if your baby needs something else, this list is individual and everything is sold for free.