All moms and dads are looking forward to having their child talk. Usually the first words are mom and dad. At least, we both have daughters first of all said mother. Naturally, all parents want this moment to come as soon as possible.
Have you ever thought that all children say the same words? Of course, the sound may be different, but they have the same meaning – these are things, phenomena and people who surround the child. Most children begin to pronounce the words simply, only one or two syllables. The younger daughter calls the food – yum-yum, Sonia's sister – Nyonya, and the phone – aly.
It seems to me that it is important that parents do not repeat this babbling after the child, but pronounce the words as they should sound. It jars on me when grandmothers begin to lisp and burry. But the child begins to speak with syllables – this is normal.
Not all children develop according to plan: babble in 1 year, words in 2 years and phrases in 3. It was a real blow for me when the speech therapist said that my child's speech was developed by 1 year, and we were almost 3. Then of course I really want to know what caused this delay, but so far I have not understood it myself.
Among the reasons for the lag in speech is usually called:
Fetal pathology (hypoxia, infectious diseases of pregnant women, injuries, medication, stress, etc.).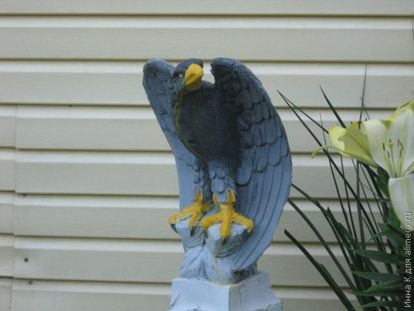 Heredity (short bridle of the tongue, features of the structure of the speech apparatus, the wrong bite, etc.). It is believed that if in the family one of the parents also spoke late, you can talk about the hereditary factor.
The adverse course of labor (asphyxia, birth trauma, low birth weight and low Apgar score).
Diseases baby. We were told by a speech therapist that our adenoids or hearing problems can be the cause of the lag. Fortunately, the latter has not been confirmed.
When children begin to talk, it is very funny to listen to them. Our daughter now begins to speak in phrases and sometimes gives out very funny. I liked her word very much and she says it on the occasion and without a reason. I remembered one phrase from my eldest daughter: When I eat, I am deaf. All I want to write their funny statements, and hands do not reach, it is necessary to do this before they grow up!
And what are the first words your children said?