I was looking forward to the first birthday of my son. I wanted to do everything at the highest level so that the holiday would be remembered by the guests and the baby himself.
I love to do everything in advance, so the preparation began with us a month before the celebration. I turned to a company that deals with balloons and ordered different balls from them, including the image of Winnie the Pooh, because we really liked this character.
Celebration I planned to hold 2 times. First, with relatives and friends, and then with the baby's friends – small children.
I really wanted a professional photo session and found a photographer who later became our family one. From his work, I was delighted. I also ordered my son 2 cakes from one of the city masters.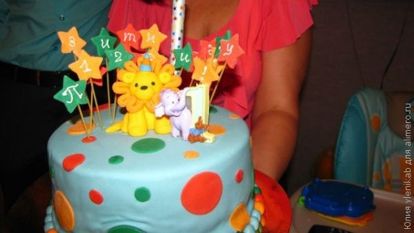 I wanted something original from the clothes, so I went to the market, bought a t-shirt and gave it to one girl so that she would depict a Lion from a cartoon Lion and a turtle on it. I'm lying in the sun – remember? Son name is Leo, so it was very helpful.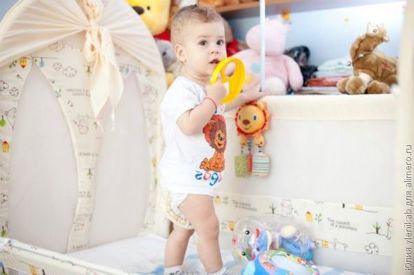 Further, in a special department, we bought all the accessories for a Winnie the Pooh theme: plates, napkins, candles, cups, tablecloth, and so on. All this cost a lot of money, but for my beloved son, nothing is sorry.
In general, the holiday promised to be chic. And then the day before his son's teeth begin to climb. This process was very difficult, with a temperature of under 40. The child became lethargic, of course, there was no mood.

Great holiday
But we found the strength and celebrated the holiday as we wanted. In the morning, when the baby woke up, the whole room was in balls and gifts. He was very pleased. Then the guests came, and we sat wonderfully in a narrow circle.
The next day we had a photo session and got wonderful pictures that I watch with pleasure all the time, because this is such a memory. But the preparation and condition of the baby did their job, and here I already got sore throat.