I became a mom for the second time. While still in the maternity hospital, I asked my husband to buy a bath, a special foam rubber lining and a dry line at the pharmacy. Many of my friends from the first days of life bathe the baby without a special lining, just wrapped in a diaper. But I honestly do not like this option.
After all, a husband who will support the head of a child may not always be near. Thanks to this lining the child can not support the first months, until he learned to roll himself.
Preparation for bathing
Doctors for the first time recommend bathing the baby for 4-5 days of life, provided that the umbilical clothespin disappeared. Wait until the navel is completely healed. But it is still necessary to use boiled water to avoid infection in the wound.
It is necessary to bathe the baby in the evening at the same time. Doctors at the maternity hospital said that you can not bathe the baby after a meal, but, frankly, we cannot do otherwise. Waking up, the baby first requires to eat, and only then we wash ourselves. Otherwise, during bathing daughter crying.
It is believed that the child should be bathed at least once a week, provided that the child does not sweat from the heat. I wash my daughter in the bath every other day.
The skin of the child is very delicate, prone to flaking and rashes. To avoid this, it is best to use decoctions of herbs such as chamomile or a string for swimming. They soothe the skin. This is especially true when wearing pants and diaper rash that may occur due to wearing disposable diapers.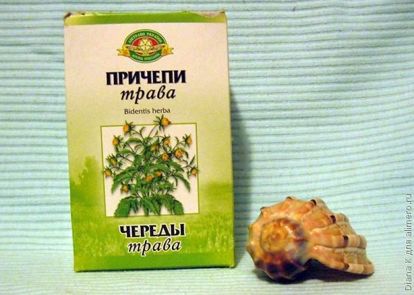 I try to buy herbs in tea-like bags. I like them because they do not need to strain the broth after brewing. Otherwise, you will need gauze, because when using even the smallest sieve, grass particles fall into the water.
Bathing in joy
Bathing should be fun. The first time acquiring a baby with a bath, limit to five minutes. This time is enough to wash off minor dirt from the skin of the child, and it does not tire the baby. If suddenly the baby burst into tears in the bath – do not delay the process. It will be better if the unpleasant procedure for the child is postponed for another time.
Do you remember the first bathing of your child?