Everyone knows about the importance of fine motor skills of hands, and up to a year they are diligently engaged with children, playing in a crow magpie, drawing circles around their palms and generally flexing fingers in every way.
However, once a child starts walking, as many parents consider him to be old enough for such games. But it is not.
On the contrary, with age, the possibilities and ways of stimulating nerve endings grow to become as diverse as possible.
Hit the basket
The game will require balls (we have balls from a tent), a basket (basin, box – anything) and a chair.
We put the box on the chair so that the height of the structure is approximately equal to the height of the child, and we ask him to throw the ball in the basket. The task is complicated by the fact that the kid must have his back to her and throw balls over his shoulder.
Probably everyone remembers painted dolls, which we dressed with such pleasure in childhood, and some people tried to paint them new clothes. Now, when the printer is in almost every home, it is still easier.
Download the doll, download clothes to it, help the child to cut. Now give the task to color the doll dolls!
The main thing is that the paper be dense enough and not ripped in the process.
Before the new year, the same can be done with snowflakes or confetti.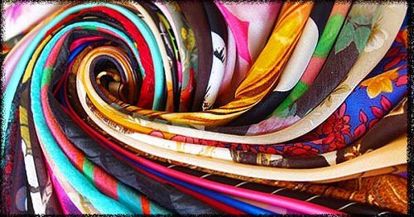 Koshcheev bins
When I have left something not quite necessary from needlework (no one has left completely unnecessary after needlework), I share this with my young designer.
The remains of paper of various grades go on the abstract applications. Fabrics – clothes for dolls and all kinds of rugs / blankets. Well, from the threads, of course, she knits.
It is clear that in 4 years nothing good comes of all this, but how much joy!
And winding-removing the cocoon from the doll develops motor skills no less exercise.
If you have a folding leg dryer at home, you just have to entrust the child with such a demanding business as hanging clothes. Of course, not everyone, but small things – socks, tights, handkerchiefs.
But the most important thing is clothespins! Buy reliable, bright clothespins and let your child use them. And the hands will develop and the child will freeze for half an hour or an hour, giving you a breather.