Expecting a baby, I, like any mommy, read a lot of literature, and not only how to care for a newborn, when to introduce complementary foods, but also how to develop a baby.
I knew that familiarity with the outside world occurs through the game, which means that the knowledge and information that will be included in the play activity is involuntarily deposited in the children's memory. And since the child still does not know how to set himself the task of remembering, an adult should organize the game through the game through memorization and recall.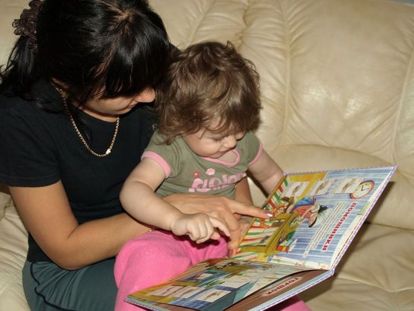 The game is a great coach


Picking up the game moment for the development of memory, I tried to ensure that as much information as possible coincided with the interests of my daughter.
Starting from about 8 months, Arishka and I played hide and seek. At first I covered my face with my hands, then I covered myself with a handkerchief, then I began to hide behind the chair. Now I can hide in any room, and the daughter, not finding me behind the chair, will go to look where I was before.
Like all kids, Arishka loves soft toys. It was on attachment to my favorite bear that I built the game Find a Toy.
At first she hid, but in such a way that her ear or foot would peep out, and then she said that the bear was lost and she had to find it. So, remembering all the places where the bear was hiding, the daughter in turn went around them and found her favorite toy.
Becoming a little older, we are carried away by the game. What is not? Several items were put on the table, toys (3-4 is enough for a start). My daughter carefully looked at them, and then turned away. At that moment I was removing one of the objects, and Arishka, turning, carefully watched and called what I had removed.
Children are very curious, they always want to touch something, and this is how the tactile memory develops. To train this memory, I came up with the game Wonderful Pouch.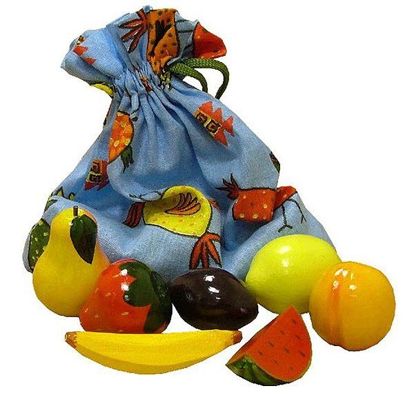 They took a linen bag, folded vegetables, fruits or objects with different properties into it: a ball of yarn, a toy, a button, a ball, a cube. And the baby to the touch, one by one, identified the objects in the bag, first simply naming them, and later describing their properties.
Complicate the task can be, giving a bag with unknown objects.
Excellent stimulates memory and trains the attention of baby lotto.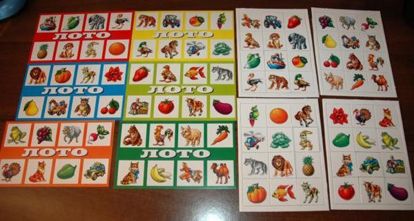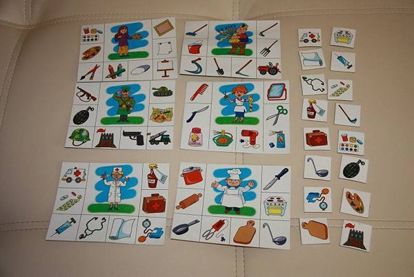 Golden study time


Very often parents are happy when a child silently plays with toys and does not disturb them. But it is at such moments that they lose the golden time of communication and learning. But any child's game is easy to turn into an entertaining lesson!
For example, the game in the Shop. Your baby acts as a buyer and must buy … (here you name several products, increasing their number over time). Baby should remember and buy all the products. This game can be played when you go to a real store.
Classes with a child from an early age will require a lot of time and patience from parents, and even force them to give up their own interests. But your efforts will be rewarded.
Discovering the world with your baby, give yourself an invaluable opportunity to briefly visit in childhood.
What memory games are you playing with your baby?