The baby is born without knowing anything about the world around it. But he has the main thing – a great ability and thirst for learning. And this thirst must be constantly satisfied in order for the child to grow up to be as developed and intelligent as possible.
First of all, parents are in a hurry to give their baby toys. And they do it absolutely not in vain. Toys are an important information carrier. They give the child an idea of ​​everything and allow you to study even deleted objects.
For example, a sound toy is a mobile. The child does not touch him, does not smell, but he sees his shape and size and gradually learns to distinguish sounds.
The benefits of toys for the development of the child
Toys develop both physical and mental abilities of the baby. And, surprisingly, each toy makes a significant contribution. So, it may seem to you that your two-month-old baby senselessly goes over a rattle in her hands.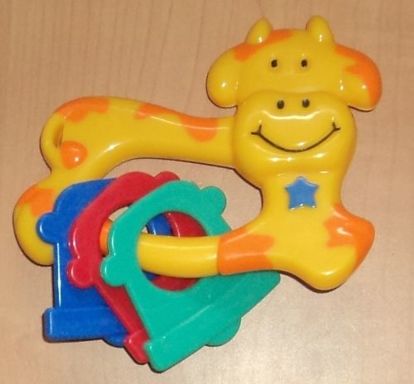 However, at this time his brain is actively working: he receives information, thanks to impulses that depart from the organs of hearing, sight, touch.
Currently, there are a lot of all kinds of toys. And that's great! The more a child plays with all sorts of objects, the more actively he develops.
So, depending on the type of toy, the child develops:
– movement coordination
– attentiveness and observation
– agility, accuracy and even the first skills appear
– memory and imagination
– fine and large motor skills
– an idea of ​​the sounds, colors, shapes, sizes
– vocabulary is enriched
Toys and speech
It is especially important that any toy develops fine motor skills, the benefits of which are known, probably, to everyone. It affects the development of mental abilities of the baby and the appearance of his speech.
This phenomenon can be explained by a whole chain of interrelated processes. When the baby touches the toy, the movement of the fingers leads to the activation of the speech centers of the brain. As a result, the consistency of these zones is improved, which in turn leads to the appearance of speech.
Unobtrusive learning
It is quite difficult for children to be carried away for a long time. They are often distracted and quickly forget about the original goal. Toys also allow you to develop the baby in a relaxed manner.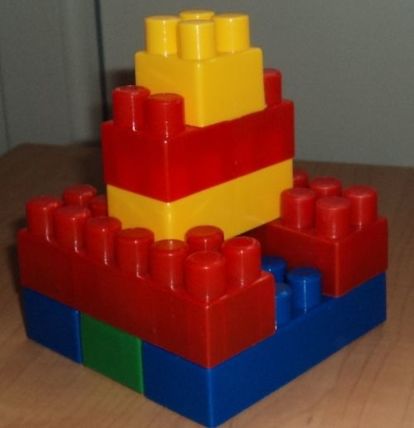 Bright and entertaining, they turn the learning process into an exciting game. Children, what can I say – even parents, may not notice how easy it will be to develop.