After the birth of the baby, almost all parents have the same desire – to sleep. But how to do this if a child wakes up at night constantly? There is a way out, to understand why the child does this and change the attitude to it (if it is not a health problem).
As always by example
When my son was born, I was very happy how he sleeps at night. From his birthday, he slept little, but at night he could eat once and slept like a woodchuck. But after three months, sleepless nights began. Well, if he wanted to eat, he slept more and more often with us and could eat every hour.
But we had a period, from about 7 to 9 months, when he only screamed at nights and hung on me or her husband. It was a dreadful period. It got to the point that we were on duty for two hours with him, and the second could have a little sleep.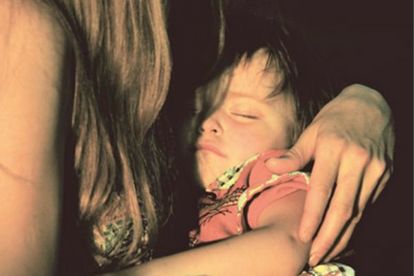 They appealed to the doctors, their teeth did not climb, the neuropathologist said she was healthy, but she prescribed soothing baths and drops. It did not help us. We waited for the night as torture, and I slept normally only during the day.
Once again I was convinced that the doctors would not help or explain what was happening with my son, so I myself began to look for information about such a problem. As it turned out, 80% of children suffer like this, and parents along with them. The numbers just hit me.
After reading many articles on this topic, I put myself in my son's place and understood it.
In children, the nervous system, brain, motor activity and social adaptation develop up to 3-4 years. They are still growing for a long, long time, but it is these 3-4 years that are most active and during this time many developmental jumps occur.
For example: when you leave behind a wall, then for a child it's as if you left for China, he doesn't understand that there is something behind the wall. You are not in sight, then you need to cry. But when he himself crawls out into the corridor for the first time and realizes this, he will be afraid, this is new and unknown.
These all fears and worries are transferred to sleep. As soon as I understood why my little sun was crying at night – I began to relate to frequent wakes at night differently, became calmer and more patient, tried to calm him down more, to convince me that I was near and not to be afraid.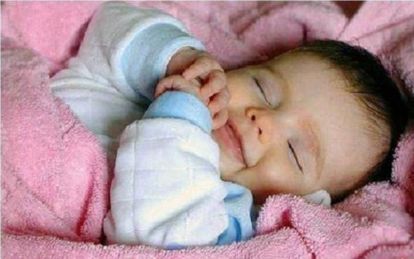 By the end of this period I was already easier with him, I tweaked to his schedule and spilled out. Try to understand why a child does this, because they just don't do anything. Only from the very beginning consult a doctor and make sure that your baby is in good health.