My child was often sick, and I turned to doctors asking for help to strengthen his immune system. My baby had lowered immunity, and he was affected by any viral infection, unlike other children. The doctor immediately said that it was all about immunity. I thought that I would strengthen him, and he and his peers would quietly attend kindergarten, play sports and swim in the pool.

Is it so?

As the pediatrician explained to me, low immunity is more a consequence than a cause of illness. That is, due to frequent ARVI, my child's immune system was exhausted. And frequent infections occur only for external reasons, due to environmental exposure, and this is not some kind of scary syndrome, so parents are usually not at fault here.

Reason number 1. Parental factor.

My baby started to get sick before I sent him to kindergarten. He even practically did not communicate with other children, and was sick often. It turned out that my husband has chronic tonsillitis, and therefore the child often gets infected from it. I had to isolate the father from his son, and the child stopped being ill, and the father was prescribed a course of tonsil lavage, after which his illness also subsided.
Reason number 2. The disease in kindergarten.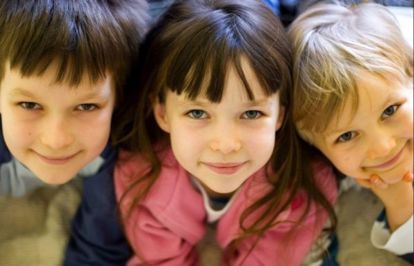 Then my child began to get sick in kindergarten. But there it is not at all surprising. Often in the preschool team are already sick or not treated children, because parents can not sit with them on the hospital. That's when the real nightmare began. As the pediatrician said, my child developed a chronic focus of infection in the upper respiratory tract, the adenoids increased, he often began to have a sore throat.
How to fight?
In our kindergarten, after indignation, parents tightened control over the health of children. And I took the child to an otolaryngologist, who helped cure this unfortunate hearth. And I did not take the child to kindergarten for the time of recovery, in order to consolidate the health effect and exclude new infections.
Reason number 3 associated with chronic fatigue syndrome.

Today, the disease of the Epstein-Bar virus is often found in children (using blood tests). As they say, it can be in an imperceptible state for a long time. It causes various chronic diseases. Because of this virus, a child can often catch acute respiratory viral infections, tonsillitis, tonsillitis, mumps, mononucleosis. My child also suspected this disease. Then they were treated with antiviral drugs for a long time.
Treatment of the virus is associated with the rehabilitation of foci of infection. Staphylococcus is deposited on the tonsils and is treated with antiviral therapy, most often with acyclovir.