When a child gnashes his teeth, it scares the parents, and the different opinions of the doctors about this problem also scare them. Let me explain why with two examples in this topic.
Our experience
As soon as the son had the first four teeth, at night he began to grit his teeth. This is a nightmare sound, from which I sometimes woke up. I turned him over on a flank, gave some water, but nothing helped.
A little later, I noticed a pattern, the gnashing of teeth appeared only during the eruption of new teeth, and then disappeared for a while. Now I just check the teeth so that the enamel doesn't damage itself. When the last tooth comes out – it should stop.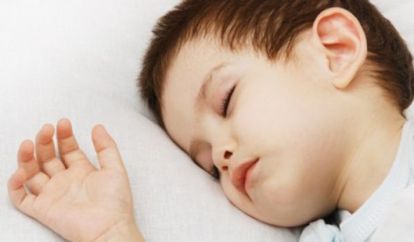 I have a lot of familiar moms with children of different ages, so one of them was diagnosed with a son – bruxism.
This friend says that the son at night, without ceasing, gritted his teeth. When they went to the doctors, it turned out that this is a problem, each doctor treats it differently and sees the reasons in their own way.
One sent immediately to take the analysis on the worms, although it has long been proven that these are not related things. The second one said that nothing terrible would pass by itself, and the third one even said his teeth to level off.
So they went from one doctor to another, until they got to an elderly grandmother, who doesn't care for her children. Then she told them to follow a few rules and come in a couple of months. So, here are the rules:
1. If the child does not eat, does not say, in general, the jaws are not occupied, then you need to explain that he held his teeth slightly apart.
2. You need to do exercises to relieve tension in the jaw.
3. At bedtime, games should be calm, no overexcitement, the child should be calm before bedtime.
4. Sleep care should not be late, preferably 8-9 pm.
5. An hour before bedtime, you should avoid eating, just some water.
6. You can drink a course of soothing herbs or drops, but only as directed by your doctor.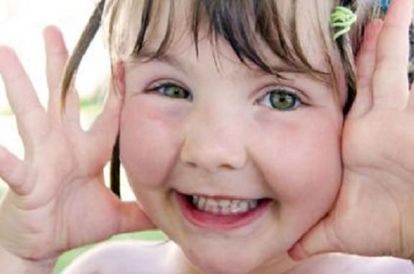 Just a week later, the baby began to creak less and less with his teeth, and after a month he stopped altogether. As far as I know, they still use these rules, such an order and discipline is not very suitable for them not only from getting rid of bruxism.