Something is wrong. This thought comes first to mind. The child is already more than a year old, and he expresses with gestures and reluctantly even utters simple words. This is about my little boy. He is already a year and nine years old, and I can hardly persuade him to pronounce the word mother. Interestingly, dad, he said another seven months and repeats quite often. For the rest of the time, he achieves the desired with gestures and give me the phrase
At first I thought that I was doing something wrong with my little boy. But after all, I conducted the same classes with my daughter, and she spoke already by ten months. We read fairy tales and poems. We talk without lisping, in an adult way.
We carry out finger games and develop fine motor skills. With my mother we play with buttons, beads, cereals. And dad in the garage found such interesting bolts and gadgets.
Then I read magazines about children for a long time and looked for useful tips. And that's what I found out – there are several reasons why the baby does not want to talk. Namely:
1. Girl or boy. It turns out that boys are more serious people, they are not very talkative. Therefore, it is not surprising that they are so silent. But we girls are more sociable. We so want to share what we saw, heard and experienced. So if your daughter spoke early, it does not mean that her son will follow her example (even if you have twins).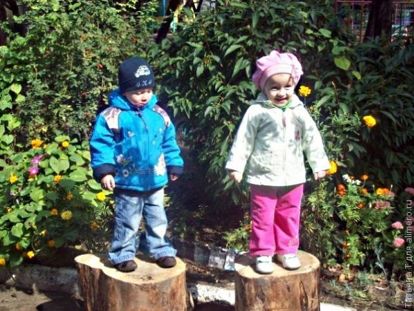 2. Genetics. Pretty stubborn science – you can not argue with it. Ask when you and your spouse have become talkative. Late? Well, then you should not be surprised at the silence of your little one (of course, this is not 100%).
3. Little communication with the child. This is if the parents are always busy and they have no time to talk to the baby. Where did he get his vocabulary from? I commented to my children and cartoons, and the games were necessarily with dialogue. I always ask what is possible, provoke them to answer. And I also sing for them. My daughter did not care – I sing or talk, she liked everything. But my little boy likes to listen and repeat singing. I notice that he has a musical rumor (probably from grandfathers).
4. There is no communication with other children. So it turns out if you rarely go out with the baby in crowded places. Where other guys play. You should not protect him from playing with them in fear that they might offend him. This is the only way to instill in a child the experience of communication with others. Make it more sociable. Watching other babies, for their talkativeness, your baby may want to talk.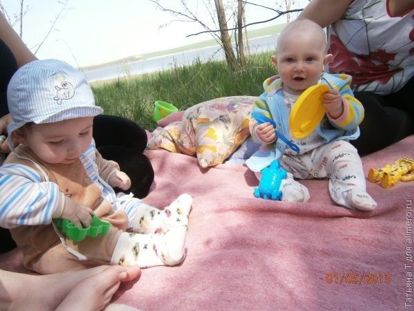 5. Violations of the nervous system. Of course, I don't want to think about it, not what to say. But still such a probability is not excluded. This option is worth checking if all other items are in perfect order, and the alarm does not pass. Just to consult a specialist will not be easy. And the earlier the disease is found, they are easier to treat now. Well, or the doctor will just reassure you, confirming that everything is in order with your beloved child.
I tend to think that my little son has taciturn, most likely an indicator of his serious male nature. Especially since now he has increasingly begun to pronounce some new words.
Good luck to you and your kids! Share a secret when your kids started talking?