Soon the New Year is a time of gifts and magic. And each mother is faced with the acute question: what to give to her miracle? This question arose in front of me.
This year the choice is complicated by the fact that I have to choose a gift with the father of the child. Difficult – because opinions on what is better to buy, we are radically different.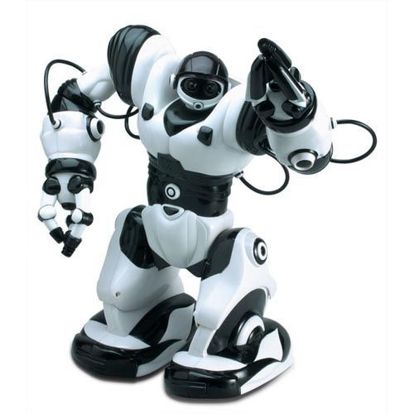 Lover of advanced technology
My daughter's dad is a lover of everything technical and innovative. This is a man accustomed to living among computers and thinking with buttons, programs, and microchips. His desire is a robotic self-learning toy.
And it seems to be great: to program it – and it will go after the daughter, repeat a certain set of phrases, wink with LEDs … But what will he teach her? After all, the primary task of any toy is to educate a child, develop imagination and … multitasking.
Multitasking is not in terms of a variety of functions, but the ability to create, invent functions for this toy.
Can these needs satisfy the robot? It seems to me that no.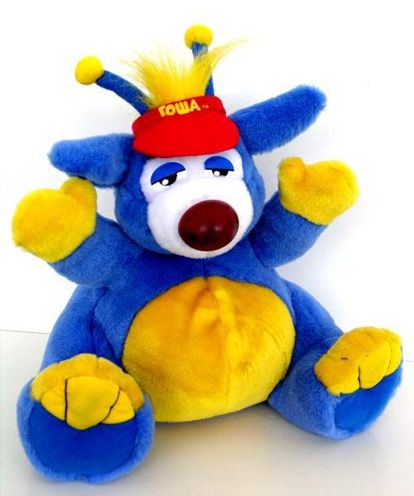 Dusty dolls


Remember, about 10 years ago there were educational toys? You press on the foot, and he says this is my hand, on the foot – this is my leg. Colors, shapes, letters, numbers – these toys taught everything. More precisely, they would be taught if it were not for one thing.
The first time such Winnie the Pooh, we bought a niece just at the dawn of their appearance – about 10 years ago. Having played with her a couple of times, the girl put the toy on the shelf and never touched it anymore. This bear passed by inheritance to the next baby born in our family – with the same success.
When my nephew was born 6 years ago, they bought him something similar (I don't remember the shape of the toy). So, the effect was the same.
My friend, a lover of innovation, bought a child's daughter a computer with the same result. And I began to look. When I came to visit my friends and clients, I asked: what kind of toys do your children love most and what kind of toys they treat with indifference?
Oddly enough, but it turned out the following: the better the toy is, the more functions it performs, the less interesting it is to the child. All kinds of expensive magic pots and nano-dolls are covered with dust while the child is playing with rag dolls and toy cars.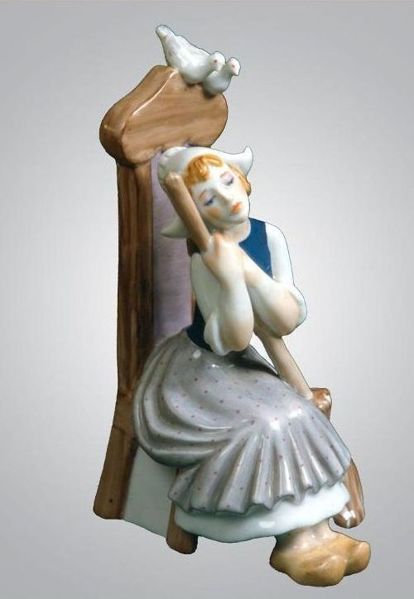 About Cinderella and Broom
Looking at my child, I can say that her favorite toys are balls of thread. Actually, it is for this reason that I often do not count yarn.
From the threads are made dresses, feathers, feathers, hats, in one word – everything.
Seeing such zeal, I decided to teach a child to knit. Do you know what they said to me? Mom, a dress is a dress, and a thread is everything!
And at that moment I remembered Cinderella dancing with a broom. Boys jumping on sticks. We are in childhood, playing in the store, where candy wrappers are money. And I understood one simple thing:
Man-made toys are good for adults. They do not allow children to fantasize. Their actions are already known, nothing new can be invented with them. Children want to invent. That is the most important thing! Need to let kids dream!
So the question with the gift is still open.