This question often arises from parents. Honestly, before the birth of my daughter, I wanted two children. Why?
Well, firstly, as it should be, I wanted to have both a girl and a boy. Secondly, the two children in the family are not so boring. And thirdly, in the future, a brother or sister is the closest people. At least with me.
However, after the appearance of my daughter, I realized that my plans had changed. Again, the question arises: why?
Lack of time
Currently, I see how much attention and time should be given to the toddler. Therefore, I can not imagine how I physically enough for two kids.
Especially hard, if the children – the same age. The older still needs the constant presence of the mother and the younger too. How to satisfy both is a mystery to me.
Thoughts on career
I want to pursue my own career. Agree with the children, especially in the first year – it is simply unrealistic. Yes, and when applying for a job, many, having heard that a woman has small children, rush to come up with a reason for refusal. I know this from my friends.
What can I say. My husband somehow needed a programmer at work. They made an announcement, but there was not much choice: many of those who wished had no normal education and work experience.
And once the husband came contentedly and said that a normal person had appeared, with a good education, work experience, he showed himself from the best side during the interview. But! He was not accepted. Because this man turned out to be a woman with small children.
At first I was angry with my husband: how could one reject for such a reason? But then I had to agree with him. Such an employee due to diseases of the kids will often be absent. This means that they will not receive an employee as such.
Money, money – rubbish
Personally, I still have thoughts about the material well-being of children. And it's not even about the money for diapers, strollers and so on. All this can be solved if desired. For example, clothes, strollers, toys can be obtained from other acquaintances mommies, and relatives usually like to give gifts to young parents.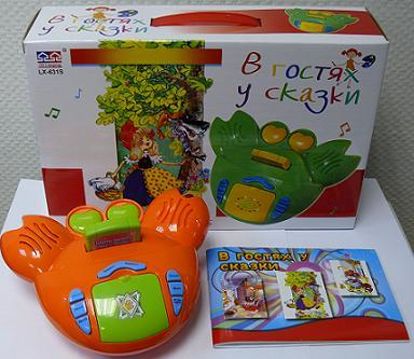 No, I'm talking about more global things now. In the future, it is much easier to buy the same apartment or car for one child than for two, three, etc.
Maybe someone thinks that all this should be purchased by the child himself. But I know how difficult it is for young people to start adulthood, and therefore I would like to provide the beginning of the journey.
Argument for the second child
Probably, it is even ridiculous to look for arguments against the second baby, because it is enough to wish I WANT A CHILD, which goes at the level of the subconscious and absolutely ignores the arguments of reason, as I will write to you already from the hospital. I think many mommies understand me. 🙂