Waiting for my second child, I recalled with horror the postpartum malaise that lasted for more than a month, mastitis, the constant desire to sleep, the endless advice of experienced grandmothers and other joys. I set myself up for this hard time.
Experience is a great power!
However, immediately after the birth of my second child, I discovered that experience is a great power!
I recovered quickly from the birth itself, and they were not as serious and unexpected as the first time. Serious problems with poor health and mastitis did not arise, the baby and the breast pump became reliable assistants in this matter.
I was especially surprised and pleased that no one bothered me with the advice to dress the baby warm, feed every three hours, not accustom to their hands, etc. Our beloved grandmothers recognized me as an adult, capable of making decisions and being responsible for her baby.
It became easier at night.
Night vigils, too, became not so tiresome for me as with the first child. I got so used to getting up to the eldest child that I still rise a couple of times a night to cover or tuck the blanket. Therefore, sleepless nights, not so badly hit my body.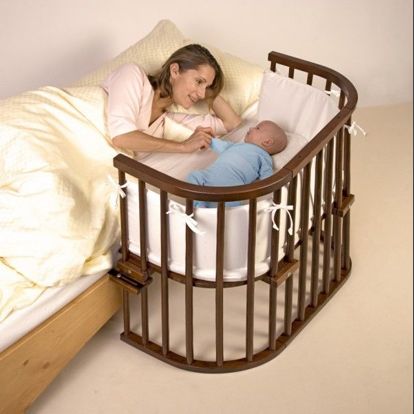 In addition, I began to panic less about children's colic, crying, problems with the chair, regurgitation, and other features. And accordingly, I became calmer, more patient, more restrained.
Today, listening to the child, I try to understand what worries him, soberly assess the situation and make a decision. Analyzing my first experience, I recall panic attacks and powerlessness, and they are bad advisers.
We communicate with pleasure
Having become a more experienced, calm and self-confident mom, I spend more time on games, fun, and just emotional communication with children. I invent all sorts of games, fun toys, spend a lot of time on their physical development, and this doesn't bore me at all.
And if I tried to visit all sorts of developmental centers with my older child, hoping that other aunts would teach him to sing, dance, draw and even speak English, now I think that most of the development a young child can get at home, next to the closest and loving person – MOM.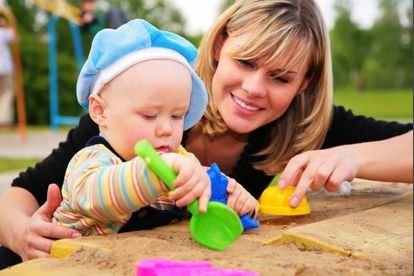 And of the extra classes, we only visit the pool, because I was convinced of its necessity twice.