Being a little girl, I often wondered why my younger sister had earlier been allowed to go outside alone, sent to a country camp, and in general much was allowed earlier than me.
Today, being the mother of two children, I found the answers to these questions.
The younger ones are drawn to the elders

In my children, I note that the youngest in all stretches for the elders. It is simply impossible to keep him when the eldest son climbs on a sports corner or a closet. Accordingly, I have to watch in four eyes so that he does not fall, since he can deny himself more expensive.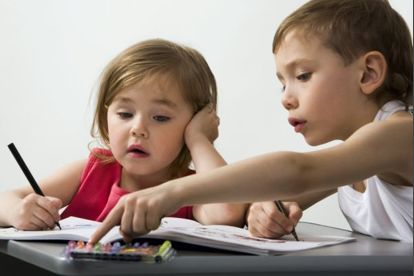 The oldest child at this age simply had no one to repeat. Of course, the development of subsequent children occurs sooner than among the firstborn.
The life of the younger child is subject to the interests of the older brother.

And our family turned out that way. The modern crazy rhythm of life could not but affect children. The guys, in addition to school, attend various sections, circles, etc. Therefore, wherever we go, the younger son is always with us.
When we celebrated the tenth anniversary of our son in bowling, his younger brother walked around the room. So far I don't know whether this is good or bad, but it's not our way, leaving somewhere with the whole family, to leave somewhere one of the children. We all do together!
Experience played a role

Of course, experience is important. For example, if I listened to the advice of experienced mothers with the first child, tied cabinets with strings, then I decided not to do this with the second.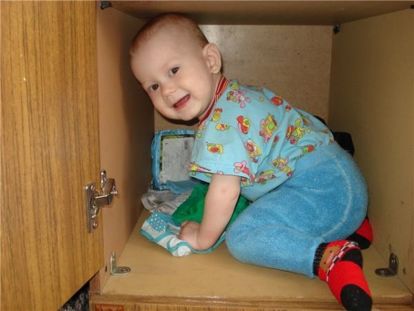 After all, nothing will give such an impetus to development as the study of the environment. Therefore, I went through the cabinets, leaving in the direct access only safe items.
And in general, with the first-born mother everything is for the first time: the first steps, words, going to kindergarten, the first independent walk, first class, etc. With the next children, mother already looks at many things differently.