I have already heard from the older generation that our children are completely different. Grandmothers are amazed that modern mothers are engaged only in children from morning to night. And the matter is not in the mothers themselves, but in children who have become too hyperactive.
What happened and who is to blame? Maybe this scientific and technical progress makes our children progress along with them?
mobile connection
It is even scary to think how many different waves fly around us. Take only cell phones. Without them, it is now impossible to imagine life, and in fact some ten years ago, a mobile phone was a luxury item.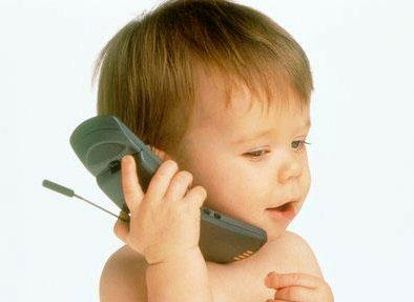 Now even first graders have a phone. Undoubtedly – mothers have become much easier, because you can always control the child and find out how things are. But after all the children's brain is much less protected than the adult, so what to do? Refuse to innovate for the health of the child?
Microwave
Previously, in order to warm the baby's milk, it was necessary to turn on the gas, warm it in a saucepan, pour it into a cup or bottle. Now – the microwave will heat any food in a matter of minutes. It is convenient to warm up baby food – always quickly and no need to invent water baths and other tricks.

But many mothers are totally against microwaves. This is believed to be very harmful and the food is irradiated. I used and use a microwave, because I see no harm in the fact that the waves only heat the water in the product. What do you think about this?
Satellite TV, navigators, Wi-Fi
All of these are colossal breakthroughs in scientific and technical progress. Thanks to the many interesting channels, children can be developed, including programs about animals and culture, various children's quizzes, films and so on.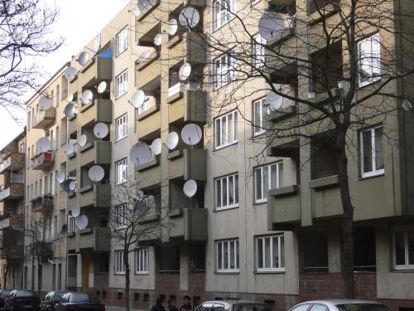 Navigators make it easier to navigate on the road, this is especially important when a small passenger is sitting behind. Wi-Fi devices allow mom or dad to freely work in the next room while children watch cartoons on the Internet. From here follow one more modern irreplaceable inventions.
Computer and Internet
Huge development opportunities for even the youngest children can provide the Internet: for example, children's educational games, online coloring, audio books and much, much more. Only here the harm from this development is also not small!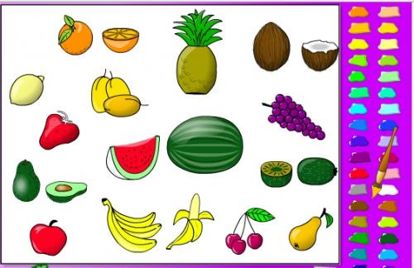 Vision deteriorates, posture deteriorates, there is a dependence on computer games, pornography, about which children often learn from banners on websites. And instead of saloks and catch-ups in the fresh air, they choose a new toy in tanks …
How to be?
But, no matter how we wish to protect our children from the harm of scientific and technological progress, they will have to live in this world. Therefore, we must learn ourselves and teach the children to intelligently use the gifts of modernity. A minute of talking on a mobile phone, during which you can say everything you need, will not bring harm. But many hours of chatter – quite.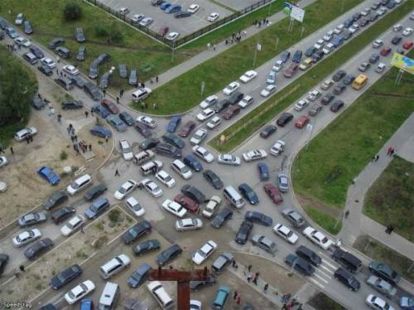 Refusing satellite dishes and Wi-Fi devices is stupid: if you don't have it, then your neighbors will surely be. It is also impossible to prohibit approaching a computer, because now there is nowhere without the basics of computer literacy. So you have to accept it. Only here is the question: so what is still more – benefit or harm?