Any disease in a child causes the parents fear for him. Unfortunately, my youngest daughter is constantly sick, she has various diseases. And recently, an orthopedist suggested that she had an initial stage of rickets.
I immediately had a question: why? The cause of this disease is a lack of vitamin D in the body. My daughter is a winter child and as soon as she was born, I gave her a vitamin complex, where, including this vitamin. In the summer we constantly walk, often we go to the country. And, nevertheless, my daughter lacks this vitamin.

Why does rickets occur?
As it turned out, today the disease in the form of light is not uncommon. Almost all pediatricians advise children up to one year to give vitamin D, especially if there is no sun on the street during this period.
The occurrence of rickets can be affected by the wrong day regimen, although we are fine with this, we walk a lot in the sun, only at lunchtime, when it is hot, we prefer to sleep.
The doctor also said that it is possible to get rickets if the child often gets cold, he has gastrointestinal disorders. That's exactly the problem with us. Now I try to harden my daughter and colds have become rare guests. But as if I had not fought, she often has problems with the chair.

Signs of rickets
The first signs began to appear after a year. I noticed that my daughter is sweating too often. When she sleeps, she wakes up all wet from sweat. The head sweats the most.
Also, children with rickets are more restless, fearful. And in fact, our daughter often cries.
The daughter has crooked legs and she is a clubfoot, this is also a sign of rickets. She also has a belly sticking out, as if puffed up.
With rickets, a metabolic disorder occurs, immunity decreases, children are more often ill.

How to treat?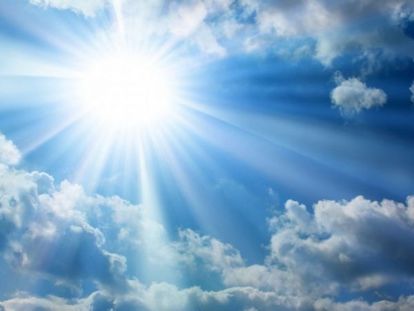 We have, fortunately, a mild form of rickets. And in order to avoid further development of the disease, we need to take vitamin D, as well as more often in the sun. But now the sun has become less and less.
In addition, we were assigned a massage to strengthen the bones. Massage also helps restore metabolic disorders, then vitamin D will be better absorbed.
It is worth remembering that a surplus of vitamin D is even worse than its deficiency. This can lead to disruption of the liver, to the general poisoning of the body, as well as to the failure of the kidneys.

Prevention of rickets
To avoid this disease, you must promptly give children vitamin D, but only during the winter periods. You can give complexes of vitamins.
In the summer, it is necessary to visit the sun more often, but at the same time take precautions to avoid sunstroke.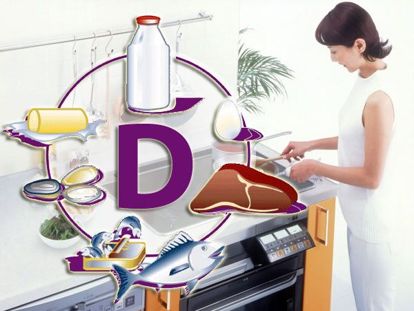 By the way, vitamin D is found in some foods, for example, in pork and beef liver, ocean fish, whole milk milk and butter. I try to give all these products to children. But, of course, daughters are unlikely to eat fish or liver every day.
Taking vitamin D, you need to drink and calcium, then it is better absorbed. Of the products, milk is ideal in this regard; it contains both vitamins.
I very much hope that soon we will forget about rickets, but for now we are just being treated.