Before each mom sooner or later the question arises: go to work or not? Most prefer work. What was the reason, in principle, is not so important. The main thing is how this decision will affect the child.
What are the pitfalls in the relationship between mother and child in case of going to work?
Compensation for his absence
When a woman is actively engaged in her career, she is not at home for 8-10 hours. Sometimes on weekends, it's impossible to see mother at home. All this leads to the woman's desire to somehow compensate for her long absence.
And how can it be compensated easily and efficiently? Buy the child once again candy, cake or bun (underline the necessary). Let him rejoice in sweets and not think that his mothers are often not at home.
Lack of time
Of course, every working person has a weekend. But if papa can often dispose of free time at her own discretion, then mom has no such opportunity.
Wash, sweep, vacuum, prepare for the week ahead and much more – all this is usually included in the household duties of a woman, which means that she often spends her days off doing these things.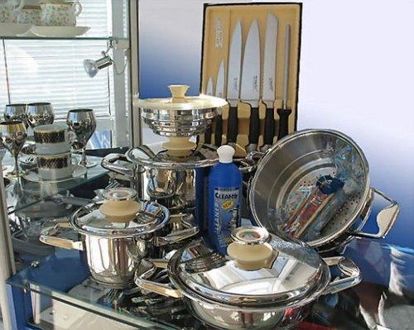 Playing with a child, walking with him takes too much time, which the working mommy simply doesn't have. By an out-of-vowel scale of importance, leaving a family without dinner is much worse than leaving a child without playing together.
Therefore, it is often decided to take the baby to the grandparents. This, no doubt, is a good way out. But we must not forget that the child must communicate with his mother.
Mood Swings
Any work, anyway, is stressful. Therefore, instead of a kind fairy, a peanut waiting for a mother from work can meet a real Baba Yaga, from whom instead of kind words hears only reproaches, and maybe even screams.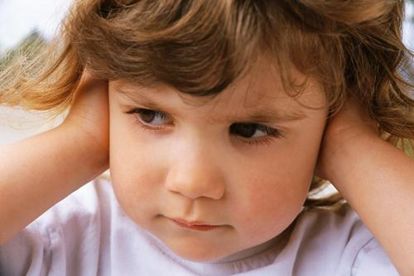 A very good communication will turn out from the closest people! Moreover, a small child, and not only a small one, very often does not understand what caused her mother's bad mood and blames herself for everything.
Fortunately, knowing these pitfalls, you can easily find the right solution. In which I wish good luck to all!