I have a girlfriend with two sons. When 10 years ago she told me that she would call the elder Plato, it was, to put it mildly, unexpected. We were looking forward to when a younger child would be born to a friend to find out the name of the second boy. I had to be surprised the second time, parents called the child Akim. It seems to me that many people now call children with unusual names, and no one will be surprised by the rare combination.
When our eldest daughter was to be born, my husband and I were worried that the name Sophia would be too unusual. But it turned out that it just came into fashion. In the kindergarten, and then in the school, at least one Sonya came across.
I treat unusual names in two ways. On the one hand, I like that the child will be the same as the sons of my girlfriend. But on the other hand, it is important not to overdo it. It is necessary to look at the combination with the patronymic and surname, especially if it is a boy, after all, he will not change his surname!
Unusual and exotic
Last year I watched TV in the New Year holidays and heard that the parents decided to name the baby Elka (and it was a boy!), Because He was born in the New Year. I think it's not worth experimenting with your own child.
Definitely, the attention of peers at school or in kindergarten will be riveted to such a boy and it will not always be positive. Emelya studied in my class and naturally our classmates teased him from the very first day of his studies.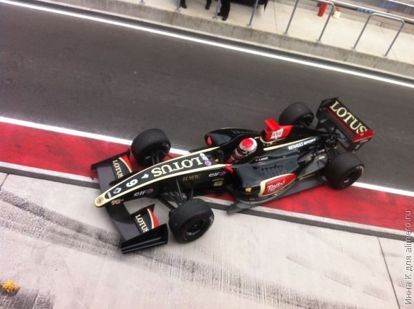 I myself Inna and I like my name, because when you call you can not say the name, rarely anyone knows the second Inna. I would like my daughters to wear some rare combinations, but it did not work out. 🙂 My second is Anya, and this is the most common name in the world. In any case, if you decide to choose an unusual name for your son, you should consider the following points:
1. Check the combination with the surname and patronymic. Sometimes parents don't see any obvious things. For example, the daughter in the pool has a coach – Semen Semen Semenovich. What his parents thought, I do not know. Apparently they have such a tradition to call their son Semyon.
2. Consider whether the baby will be proud of his name and whether he will not have problems with communication because of him. For example, Marcel or Pedro, who were born somewhere in the Russian town, are unlikely to be popular with classmates, their names sound too exotic.
3. Try to pronounce the chosen name quickly, think how you will call the baby when he is small. Is it convenient to incline him? Will people with bad diction be able to repeat it? My diction is fine. But I can not properly pronounce Martiros or Agarofon. And how can they be called diminutively?
4. Think about whether others will have unpleasant associations? It is better that no associations arise at all. Remember, in the days of the Santa Barbara series, children were called like favorite characters. Try, explain today why you were called Sisi or Cruz.
5. The name should not be too pretentious and pretentious. For example, Aristarkh, Askold, though they sound beautiful, but in my opinion too exotic. Well, if the son becomes a famous trainer, and if he becomes an electrician Askold Aristarkhovich? 🙂
In all you need to know the measure, and in choosing a name for your son all the more!
I wonder what unusual male names you came across?