Being pregnant, I ate everything I wanted. I tried not only to eat at night and at least a little to adhere to proper nutrition. I noticed this pattern: my relatives have always tried to feed me. It seemed to them that I had hungry eyes and I definitely need to eat for two.
The first days after birth
Back in the maternity hospital, after the birth of our baby, the doctor casually reminded us: Momma, remember, now your food is your child's food.
In the first days, there was a definite desire: you are still slowly getting used to the new role, the body gradually begins to recover. But it is necessary to eat, so that the milk appears and has enough of all the vitamins for the baby. The maternity hospital was well fed, but in those days I particularly wanted a chicken soup with crackers and sweet tea.
Upon arrival home, I immediately had a question, what could I eat now, so that the baby would not be affected by colic or allergies. After reviewing various articles and forums on the Internet, I realized that you can eat everything, but preferably boiled. For example, eat potatoes for health, only now not fried with onions, but boiled with butter. And so almost all products.
I tried to completely eliminate from the diet: sweet, highly salty, citrus, smoked, roasted, strong tea and coffee. I did not eat those foods that are allergenic enough. For me, it was more important to endure some period, but for my little baby to be healthy and sleep well at night. Gradually, I began to introduce new products and watched how my daughter responded to them. It is good that my food had no effect on her.
It is very important during breastfeeding to drink as much liquid as possible, preferably warm. A lot of water goes to the production of milk, and the warm liquid provokes it. It is also desirable to eat foods rich in calcium and vitamins. With mother's milk, a lot of nutrients go to the baby, so it can adversely affect the health of the mother.
Over time, I introduced all the new products and made sure that my diet did not adversely affect the child.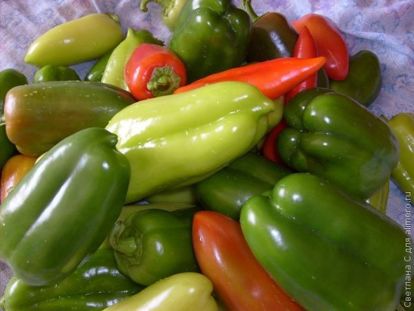 During breastfeeding, you should try to eat more foods rich in vitamins, and to exclude those foods that are allergens or harmful to health. Do not forget about drinking mode. But if you suddenly have any health problems, be sure to consult your doctor. He will advise you on vitamins that are safe to take during lactation.
Many mummies eat all products during the period of breastfeeding, and how did you eat during breastfeeding?