Just a little left. Very soon my son will be 2 years old. So time flies. So many ideas for the holiday, a lot of options. True, every time there is one thing. I decided to write a few, and weigh the pros and cons.
Our first holiday
Year is such an exciting event, the first birthday! A holiday is not so much for a child as for a large relative. On this day we did not violate our family tradition and threw a feast to the whole world. Celebrated at home. Tables, like a wedding, stretched across the yard. Still, there were about 40 guests (and that's not counting the kids, who were at least 12).
Although the holiday was a success, I don't want to do that anymore. Still, the child's birthday should be a holiday for him. This year we have a choice – to celebrate not far from home or go to a nearby city.
Options for the city

№1 Waterpark, swimming pool

On hot summer days, this option comes to mind one of the first. You can invite some of the familiar peers of your child. After all, children love rides and splashing in the water. And if you combine this, and even hire an animator who will not let them get bored, they will be doubly pleased.
Treats can be ordered right there in the buffet. Another plus is different attractions for children of different ages. Swimming pool – an option for older children, and those who know how to swim. On the entertainment and entertainment will need to take care of themselves.
№2 Bowling club, skating rink
If there are clubs with a children's room in your city, then why not celebrate the name day in this way. True, this option will be interesting to kids aged 5 years, and quite expensive. The order of the hall, treats and animator can fly into a pretty penny. But on the skating rink all the entertainment is your imagination, and you will need to have lunch at the cafe.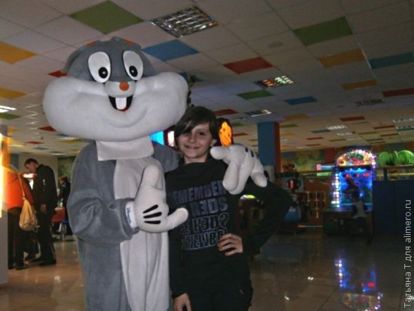 №3 Children's clubs, gaming centers, Mac Donalds
Now they are in cities like mushrooms after rain, and the programs are very interesting. Professional animators will not only play the role of favorite children's characters, but also invite the kids themselves to participate in the show. Minus is expensive. Plus – a very bright and memorable event.
Option for true connoisseurs of culture and art. Well, if you decide from an early age to instill in your child a love for the beautiful, this option fits perfectly. After the presentation or tour you can go to a cozy cafe and continue the holiday treat.
№5 Circus, Zoo, Dolphinarium, Hippodrome
Especially if you rarely visit such places. The visit itself will be a welcome gift for the child. Communication with nature, and just observing the habits of animals, is well reflected in the psyche of the kids. It will be a wonderful holiday and good rest. You can take sandwiches and juice with you to refresh yourself in the fresh air.
For those who have not a long way to the city or are financially costly, you can act according to a proven scheme. Most often, parents prefer to arrange such holidays at home. Whether it will be a themed party or a simple tea party with best friends – it is up to the birthday man to decide. Parents can only take care of food and entertainment for the kids.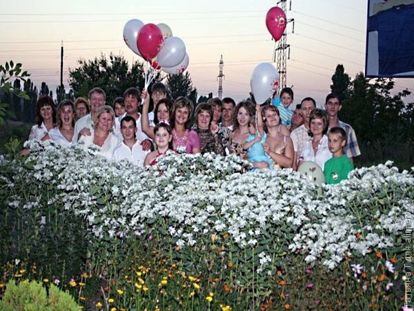 Another option is a trip by a friendly company to nature. In the forest or to the river, most importantly – not at home. You need to take snacks and drinks with you. To think over games (both mobile, and intellectual). The main thing is that the weather does not deteriorate.
How do you celebrate the birthdays of your children?