Stories related to children surround me constantly. It seems to me that not only me, but many people))) Especially now, when there is a baby boom, it seems to me. But strangely enough, they did not push me to this article.
The only inscription that became the motivator, as is now fashionable to express it, was. Perhaps someone seems stupid. But those who caught themselves thinking that they thought about something when they heard or saw a phrase would understand me. It can be anywhere: written even on the wall of the entrance or on the Internet, even heard on the radio.
My phrase-motivator for the article of Love is worth only mother. I must say, I do not quite agree with her. Now, if you remove from it only and leave Love deserves mom, I will agree))) Though moms are different too. It seems to me that there are those who are unworthy. But not for me to decide.
My friend's mother
My friend's mother once lay in a hospital. They then lived in a small village, and a hospital in a small regional town. There is no place for separation between nursery and adult. Of course, the chambers are different, and only.
Tamara Ivanovna saw a little boy, he was about three years old. Only one of his parents was not around. At first she did not attach much importance to this. Wary only a few days of his hospital rest. It turned out that the boy was sick, and his mother refused him. There was nothing about the father at all.
While lying, Tamara Ivanovna helped to care for him. There were only two nurses for the entire hospital. I didn't want to sign out. Has been discharged. And the next day I returned. As a nurse, assistant, nurses. Began to collect documents for adoption. It turned out, even though there was one, without a husband, and my friend was still a teenager.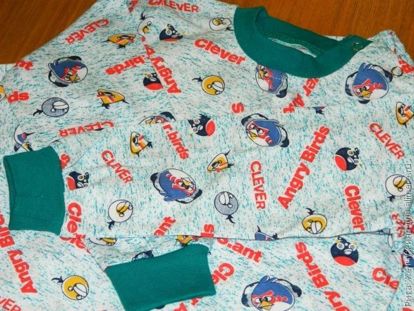 Of course, it was not easy. The boy was cured, and my friend helped the mother with a new family member after school. Artem is now a student. And Tamara Ivanovna, as for me, Mother with a capital letter.
Acquired feeling or instinct
One situation, and two heroines. One quit, the other adopted. One gave birth to him, and the other did not. But one is not a mother, but a second mother. How so.
If motherly feelings are instincts, then everyone should have them. Or not, do you think. Why then do some women leave their children? No difference: healthy or sick. After all, this is your child anyway, and you can become a patient at any time.
If the acquired feeling, by what principle is it acquired? And why, again, not all.
This topic took me, I thought about it more than one day. I have no exact answer. I would like to hear your opinion, girls!
Only I have another answer, albeit inaccurate. Not in favor of the acquired feeling and not in favor of instinct. It seems to me that there are just people (in our case: women) who can love and who cannot, and that's the whole thing.