Most babies from birth to 3-5 months suffer from tummy problems. Many mothers will agree with me – it is difficult for both parents and a child. How can the little one help?

How we fought colic
It was very difficult, the nerves were handed both to me and from my husband. During the 5 months of torment, we tried many means (after consulting with the pediatrician), since the body of each child is different, something can help, but something can not.
Problems with the tummy began at birth, and the child at 1 week of all the drugs could only take Subsimplex. We gave our son this drug for two months and stubbornly believed that he, though a little, helped (now it seems to me that this was a self-suggestion).
We tried all sorts of analogues – Bobotik, Espumizan, hoping that they would have a greater effect. They also allowed to drink dill water (Plantex), she helped the gas workers to move away, and the baby became noticeably lighter, but, unfortunately, the son did not want to drink it at all, but according to the instructions, it was necessary to drink decently.
Looking for the cause of the problem
At first I was looking for a reason in myself, my diet, that I was not dieting, although I ate only chicken breast soup and crackers with tea (and nothing more!). Then I thought that I put my son wrongly on my chest, he swallows air, and, as a result, he suffers from colic.
Handed over the analysis of feces. No special abnormalities were found, but still for the prevention of propyl bifidobacteria. They even bought expensive medicine Primadophilus, but it was not enough that it did not help, so even after it, the baby had constipation. The venting tube and the application of a warm heating pad to the tummy also did not help.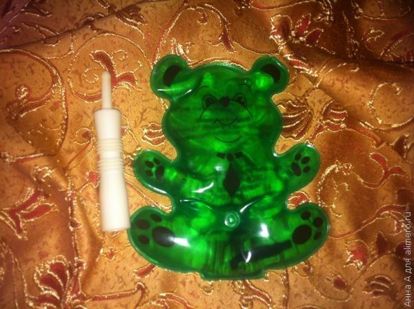 So what to do?
I am happy for moms who have found a suitable effective remedy. Maybe some of the tried ones relieved the condition of the son, but did not relieve the problem completely. Time passed, and by 5 months colic passed, we did not even notice. I began to eat normally, the child became calmer, and life improved a little.
When the baby cries and bends his legs helplessly, the parents are ready to do anything to help him: run at night for the expensive medicine (and not just one), swing for three hours in a row, walk in a forty-degree frost for a walk (just to fall asleep). It may be wrong to try all means in a row, but when you see that the child does not stop crying and suffers, you have to take such measures.
How did you cope with colic?