Any woman knows that breast milk for the baby is the best that mother can give. But the breastfeeding process itself is not as easy as it sounds.
Training
During pregnancy, I absorbed information in tons. One of the most interesting topics was about breastfeeding. I was wondering how my body works so that I can feed my child with such a useful product.
These rules are quite simple and there are plenty of them on the Internet. The main thing is to understand how to use the body so that there is enough milk, and if there is some kind of malfunction, then do not switch to the mixture, but help it to recover.
But not everything is so simple, the practice turned out to be much harder.
Maternity hospital
I was also told in the delivery room that my nipple is poorly defined and there may be problems. The first time it was attached there, it was all right.
Due to the nature of the birth I could not sit. Therefore, I could feed lying or standing. The beds were like old camps, sat down and pop on the floor. You put your son, you try to lie down next to him, and he rolls down. It only remains standing.
But it was not there. He did not take the chest – he takes it and immediately spits it out. Breast full, bumps, worried that mastitis was not, decanting. While the sclerased one was already time to express the second one, this caused bruising. Fortunately, they brought a breast pump. But the son stubbornly refused to take the breast, even with silicone lining.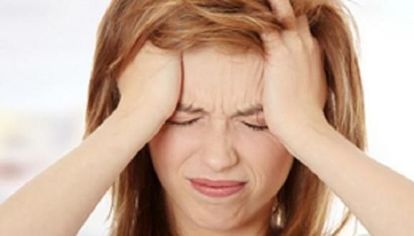 Hard, persuaded, still does not take. I imagined that I would give him a mixture. For me, it's like giving him poison! How can I give a mixture if I have milk on the floor of the maternity hospital. So we tormented for three days. I came home with cones on my chest. But as you know, houses and walls are treated.
Early to relax
At home, I thought it would be easier, but no, it was sometimes only worse. Feeding lasted about an hour. Half an hour, he only took the chest. What poses I just did not accept and how I just did not feed him. After removing the stitches, it was easier to spin and look comfortable for him.
Then there were cracks due to improper grip. It was a hellish pain, as if cutting the chest without anesthesia. Sometimes even blood flowed. Rescued ointments and air baths with a bare chest.
Sometimes such feedings infuriated. Mom took him while I came to myself. Started thinking about the mix. No, I'm going to hurt myself in a tortilla, but he will eat my milk and not from a bottle or a spoon, but as expected.
Only three months later, our torment was over. But to say that he loved the chest can not. He perceived it as food and everything.
Lactation crisis
There are periods when the breast is rebuilt in a new way, because the child needs more milk. During such periods a lactation crisis appears. For some, it happens every month, and for some it never happened. I was very afraid of this period.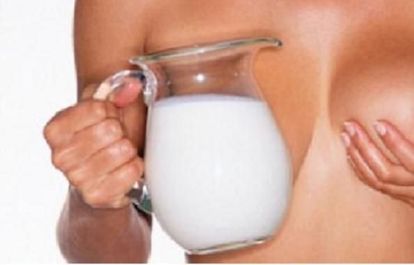 After six months, I still had a lactation crisis. At first, the son took the chest, then sharply spat out and yelled. Thanks to the breastfeeding consultants. With their help, we have adjusted everything in two weeks. My son hung on his chest for days, and I helped to adjust lactation by other actions. It was long and hard. My husband broke down and even bought a bottle and a mixture, but, fortunately, we did not use them.
Ending
At nine months old, I began to notice that Danya didn't really want a breast, and if I didn't give it, I wouldn't be upset, and sometimes I refused. I made the decision to make it to a year and, with a sense of accomplishment, to stop all this.
We started at eleven months and a month later we stopped eating milk. He did not even notice the end, as did my chest. Everything went quickly and painlessly for me and my son. Although I still miss these moments of solitude and spiritual intimacy. I didn't fulfill what I wanted, but wanted to feed him for at least two years.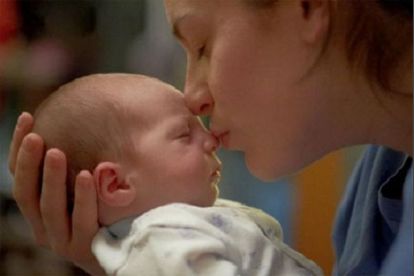 But I am glad that I coped at the very beginning with all the difficulties and gave my son such a strong and healthy start.