Now I remember the past, and I understand that our first feeding with our daughter did not take place at the hospital. And not even in the first days at home after discharge. Our first feeding – full, without tricks, which gave pleasure to both of us, took place, probably, only a month after the appearance of my daughter. It sounds strange, doesn't it!
And all this because of my breast features, with which I struggled in every way, to which my baby got used. Together we have come a long and exhausting way, but still we have established the GW. But I will tell about everything in order.
The path to breastfeeding
When I was first brought my daughter in the hospital for feeding, she could not take the breast. Our first feeding in the maternity hospital at the first conscious meeting did not take place. And the reason – my sunken nipples, which even the nipples can not be called.
A breastfeeding counselor assessed the magnitude of the disaster and said that it was necessary to fight, otherwise the daughter would go to the mix. And then began our struggle for the first feeding of my milk.
The doctor advised me many different ways to make the nipple. Silicone nozzles, cold, breast pump. Even there was such an interesting option, how to cut off the base of the syringe and vacuum the nipple with a vacuum. In general, I started with silicone tips. Did not help.
Then I formed the nipple cold – also did not work. My daughter could not grab the nipple, crying, and I was nervous. And then the milk came, so much so that my chest ached terribly, my temperature rose. But I could not feed.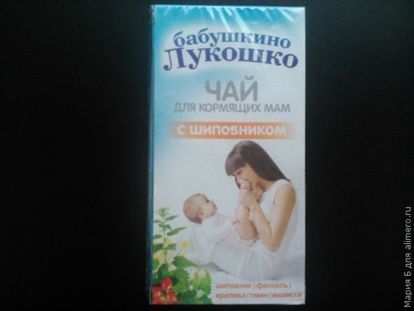 I decided to buy a breast pump! I have already written a topic before that it was he who became my faithful assistant! Day after day, I constantly decanted, thus forming the nipple. Yes, and milk on this background came.
At home, we started to eat from a bottle of the milk that I decanted. But I constantly put my daughter in my chest – what if it turns out, suddenly grabs. Time passed, and I already thought that my breastfeeding would not take place. That we will not have our first feeding. And that docha after the bottle will not take the breast. Everything looked sad, and I almost fell into depression.
The breast pump did its job – the nipple stretched a little. And somehow, one night, as usual, I began to put the child to the breast. I did not hope that she would take the breast. But she grabbed her little mouth and began to eat greedily! This was our first feeding! After almost a month after giving birth!
I was just happy! We, at last, began to live a full life – without constant pumping, bottles, breast pumps. We began to eat our breasts! It was a beautiful day, the feelings of which I will remember forever! After all, a mother should breastfeed her baby – this is such a union, just words cannot convey!
We are already 1.3 years old, and we still eat breasts! Together we defeated my breast features and had a great breastfeeding process! And the problem of sunken nipples now does not threaten me!
Mommies, did you have any problems with breastfeeding? How did you handle them?