What kind of mother does not want her child to be intelligent and intelligent? We all try to provide our children with the maximum amount of useful toys for proper development. Today I want to share with you the way to work with children using the Montessori method and show you what toys are suitable for this.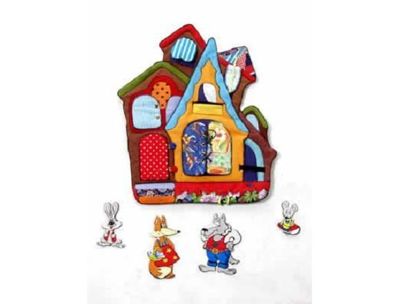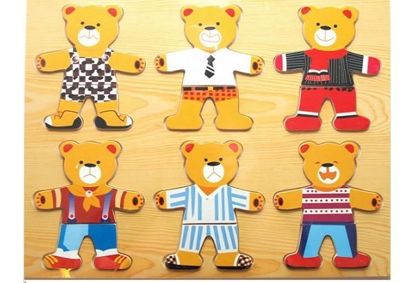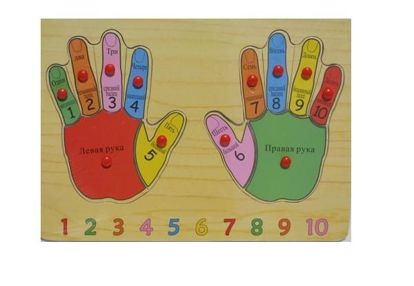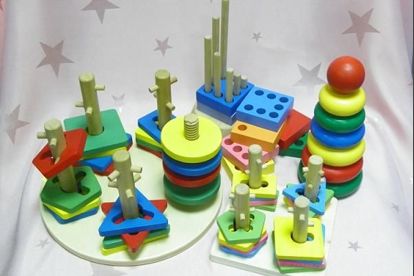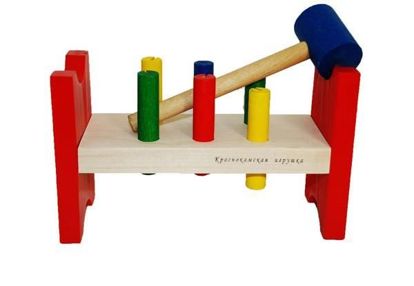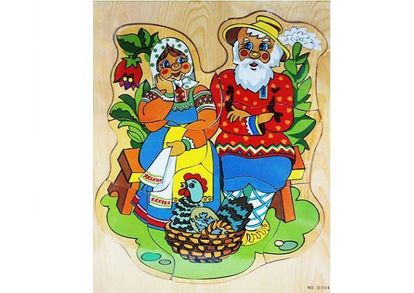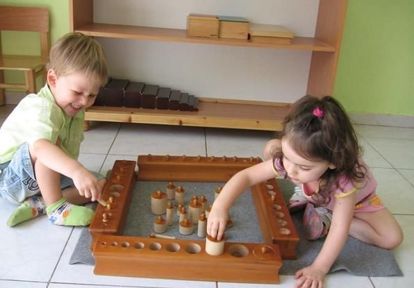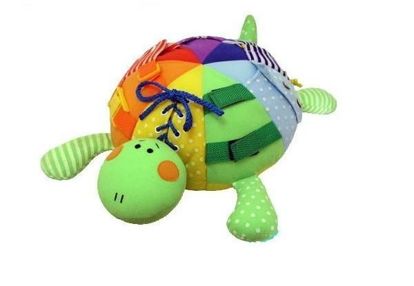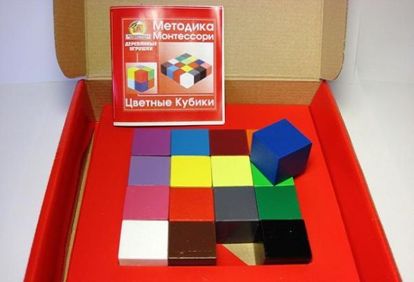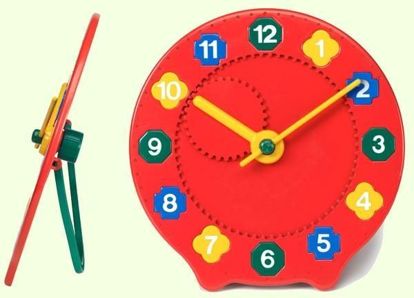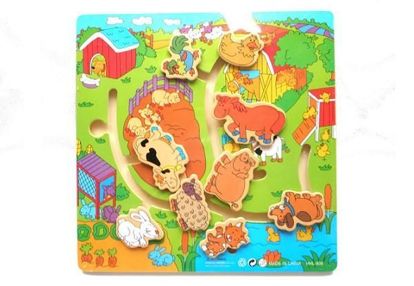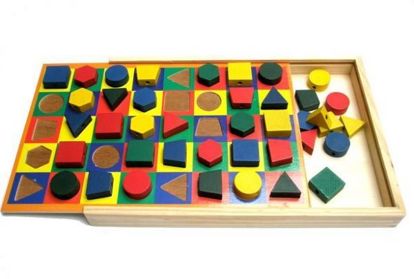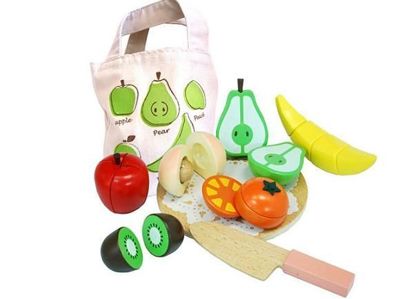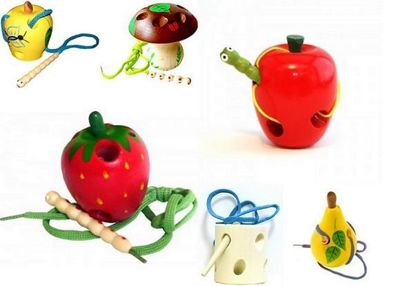 Basic concepts
Maria Montessori, when she opened her school, treated each child as a separate person, who has her own special abilities to learn certain skills. The child himself can choose materials for work and study of the outside world.
The role of the teacher is quite small – to show how to use the subject, and follow the development of the child, completing his achievement card. The intervention of the teacher in the process of learning can be only in one case, if the kid himself asks for it. The motto of this method: Help me learn to do it myself.
Of course, it's difficult for mom to watch her child wash her hands with inept handles, splashing water around, wipe dust, smearing only dirt. It's easier to do everything yourself, but then what do we get in return? The kid is not happy with the fact that they do not encourage his undertakings to be independent.
All the toys that are used in this method are aimed at studying some household actions, such a dummy. For example, tie shoelaces on a wooden shoe or study time with a watch.
To be honest, it is very difficult for me to give the charger to the child so that it inserts it into the outlet, to vacuum it or to wash the windows. As for me, it is better to give him what he asks, but only to hedge in terms of security, then he will not lose interest in this matter and will always help me.