Currently, I am in a state of stress … And all because of the fact that in a couple of months I will have to go to work. And not for half a day, not with a lightened regime, but for the full program at once. And this is not my whim to escape from the groundhog day. This is a necessity that is associated with material difficulties and with the fact that at work I have been waiting for a long time.
This causes me wild anxiety, because the life that we have formed with our daughters in 1.5 years will have to change completely. And it is very scary, worried, alarming.
Today I constantly study several questions – how to adapt the child to the fact that the mother is now working, how to achieve the psychological comfort of the mother herself. I even have a thought – but is it time for me to go to a psychologist?
In general, now I am developing a certain tactic of behavior based on the results of the studied material of psychologists on the Internet, as well as the experience of other moms. That is what I will try to stick.
I am well aware that it will be difficult every day for a kid who has spent his whole life almost exclusively with his mother, to let her go to work. They perceive every care as a care forever. And that's why they are so sensitive to the disappearance of mommy. And then resentment, psychological problems, hysteria.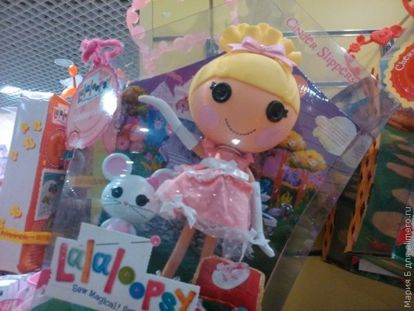 For myself, I realized the following points that will help minimize the stress for a child:
1. Baby should stay with the person he was used to. In our case it will be a grandmother who comes to us every day.
2. When leaving for work it is necessary say goodbye to the child, say that mom is coming soon. This will help the baby to realize that his mother will always return to him, and not just disappear into nowhere at one moment.
3. The child should be in the usual conditions for themselves, live by the old regime. Otherwise, it expects additional stress.
4. Mom should give the kid all his free time, to come home in a great mood, and to delight your child with a joint pastime.
I do not understand mummies who do not pay enough attention to the process of adaptation of their child. I have one friend who just on the eve of the day of going to work took her son to her parents and left her there. The child was shocked – before that, he had practically never been with his grandmother and grandfather. And besides, my mother left him at once for the whole working week.
Now my friend is reaping the fruits of her such unpreparedness and irresponsibility. Now the kid rushes from one extreme to another. Then he does not perceive her at all when she takes him home for the weekend. That simply does not let go a step, fearing that his mother would leave him again. The boy from a cheerful and kind child literally in a couple of months turned into a prickly puppy.
Well, for me personally, going to work is a heavy stress. And not because I lost a bit of skills, I live a long time in a different rhythm. I feel a wild psychological dependence on my daughter. Since birth, I almost always with her. And, probably, adaptation is required to me too.
I have many fears – how it will be without me, how my grandmother will cope with it. And I am very sorry that I could not see any achievements of the child while at work. I even with all these thoughts did not bring myself to a bit of neurosis. But you need to get out of such a state, because somehow you need to live. I took the method of self-conviction:
– I do not throw my child, because in the evenings and on weekends we will always be together;
– sooner or later this moment will come, therefore, six months – a year will not change anything;
– I leave the baby in the familiar environment for her, I am people who love her, who communicate with her every day;
– I can pamper her toys, interesting outings, visiting the game rooms – because now our budget can afford it.
And it's time for me to communicate with people, because for 1.5 years I tried to be with my daughter all the time and give her all the necessary skills. Naturally, this is reflected a little on my condition.
My one friend after the exit to work just blossomed. She has everything – from the relationship with the child to their own attitude. In just a couple of months, she became a positive, happy and loving mom from a mute and forever discontented mom. Although it is difficult for me to complain that I am now in disharmony with myself.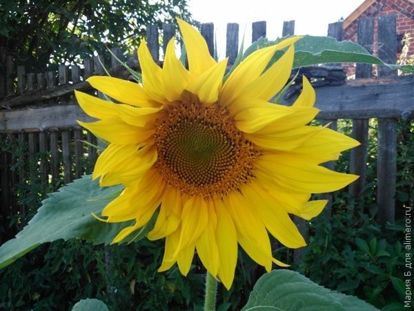 I hope we both cope with my exit to work. In the meantime, the remaining 3 months, we will fully enjoy each other. And slowly prepare for our next life stage!
Mom, share, and how was your period of adaptation when you return to work? How did you handle this?