What do you need to eat a nursing mother so that her baby grows and develops correctly? What foods are harmful and which ones are beneficial? Should the nursing mom menu be any special? Let's try to find answers to these questions.
Fundamental rules
1. The main thing in feeding mothers – diversity. You need to eat every day a variety of foods:
– protein (beef, poultry, fish, beans, cottage cheese, eggs)
– carbohydrate (cereal, bread)
– fats (most of which should be vegetable)
Particular attention should be paid to vitamins and minerals. This means that the table should always be fruits and vegetables.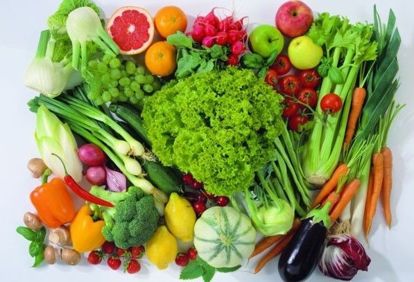 It is better to eat meat in boiled or stewed form, make salads from vegetables and fill them with vegetable oil (thanks to this, fat-soluble vitamins are well absorbed).
2. A nursing mother should not follow low-calorie diets, since she needs to provide not only her body, but also the child's body.
True, the wise nature took care of the little one first of all, so even with poor nutrition, all the nutrients from the milk will come to her, but the woman will have a deficit that will not affect her health in the best way.
3. No need to eat for two. According to studies, a woman consumes 500 kcal to produce a daily dose of breast milk, which does not imply an increase in servings by 2 times.
Harmful products
Useful products can be listed for a long time, it is easier to isolate harmful ones. So, to the harmful include all products that contain synthetic dyes, preservatives, flavors, GMOs. It is undesirable to use smoked meat, canned food, pickles, too fatty foods.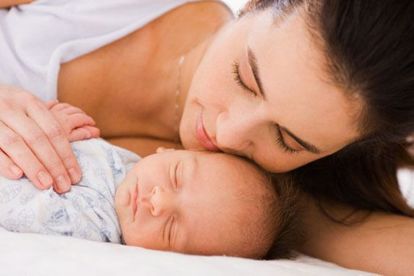 By the way, everyone probably noticed that the products listed are not only harmful for nursing mothers. Anyone who cares about their health should limit them as much as possible.
Doubtful products
Among nursing mothers, there is always some opinion about nutrition. It is recommended to actively consume nuts and cow's milk, they say, these products help to increase the amount of breast milk. It is forbidden to eat cabbage, peas and other gas-generating foods, since the baby will be disturbed by the tummy. Some people advise not to eat red fruits, because they can cause allergies in children.
From my own experience I can say the following: all this is true only for some mothers or in a certain period.
For example, if a child has a tummy ache, then of course the situation with cabbage and peas should not be aggravated. But usually this period does not last long. As a rule, at 3 months, the baby's work in the gastrointestinal tract is getting better, so after this time it's possible to diversify the menu.