When I first had lactostasis, I guessed that my condition was somehow related to breastfeeding. But the second time I thought I had a cold. She even called our children's clinic to talk to the doctor.
I'll tell you about the symptoms of lactostasis, suddenly someone will come in handy.
I will not pull and immediately explain what lactostasis is. This stagnant milk. How to determine that you have it? Examine your chest and consider whether you have one of the symptoms:
Breast tenderness
Small breast or bump seals
Chest swollen, feeling full and full
Increased body temperature
The first time I had a strong temperature at night. One chest was overflowing, the next day there were bumps on it. I was shaking in chills. Even in a warm sweater and under the covers, I could not get warm.
The most common cause of lactostasis is that the baby eats less milk than you produce. Decanting, in my opinion, is a very controversial point. I almost never decanted. The only thing I think is that it is necessary to express some milk when you have just started feeding the baby, and this process is not adjusted.
When I had lactostasis, I called an ambulance and went to the hospital. There the surgeon examined me and said that I had so much milk that I could feed a few children and that I feed on demand without any frills.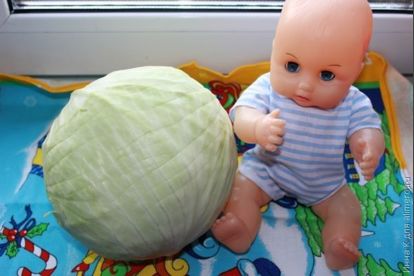 The most important thing to do when lactostasis is to breastfeed the baby hard. If you have any seals, then it should be done, even if the child does not want to eat at all. My daughter did not need to ask twice. We called her a breast addict, because when she so gladly stuck to me that she even rolled her eyes.
I'll tell you about some of the nuances. If there is a seal, so that it disappears, try to turn the child's chin to this place. For example, I had to feed my daughter from under the armpit, in another way I did not have a lump removed.
Also the doctor advised me the following. Before feeding, we make a warm compress on the chest (not hot!), In order, as I understand it, to disperse the milk. But after applying the cabbage leaf. I do not believe in the power of cabbage, just a sheet of cool, juicy, I think this is so that the streams are narrowed and the milk is produced in this breast less.
Lactostasis can not be ignored, because he can go into mastitis, and this is fraught with surgery.