Lactation crisis is called a temporary decrease in milk production in the breast. Some have never encountered this, but for others it is a constant problem.
What it is?
Very often, lactational crises are associated with overworking of mothers, nerves and psychological or physical problems. But it happens that this is connected with jumps in the development of the child. After all, every day he needs more and more milk, and his chest does not have time to restructure.
There are these same crises often, every month, and it happens that during the whole feeding time they never come. I was very afraid of this moment, because sometimes it is not easy to deal with them.
My lactation crisis
6 months after the birth of my son, my milk was almost gone. At first I did not understand this. When he applied his son, he took the chest and immediately spat out and yelled. I gave the second one and he spat it out again and screamed. Only then I realized that there is no milk.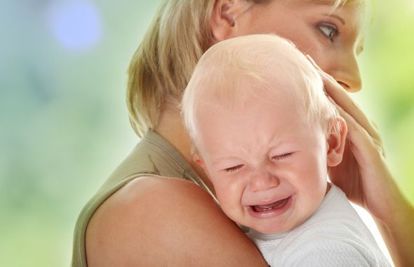 I was very scared, afraid to repeat the problems of the first three months.
In her forum, she asked for help from breastfeeding counselors for girls. So I did without them! Milk has not decreased, it was not there at all. It was a complete panic, but I did not give up.
With their help, we had a plan to return the milk.
1. Putting your baby every hour.
2. I drink soothing weeds, because we cursed with my husband, he wanted to give a mixture and not torture the child.
3. Apilak tablets I drink according to the instructions.
4. Hot shower and constant nipple irritation.
5. Drink plenty and products that help produce milk (Adyghe cheese, carrots with cream and cumin, decoction 1: 1: 1 fennel, anise, oregano)
Usually such crises pass in 2-6 days. We suffered for 2 weeks, but it was worth it. My husband even bought a mixture and a bottle just in case. They worked for me as an incentive to work on the restoration of milk.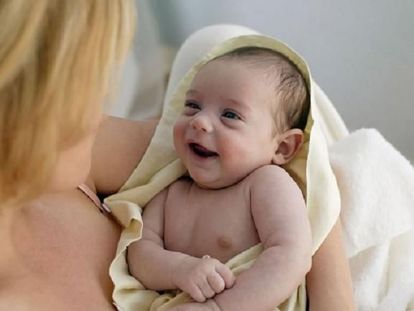 If there is help and support, then everything is real, the main thing is to want it.