Since childhood, I heard that breakfast is very important, and not all. A good breakfast, as a rule, requires a lot of time, which you don't want to spend at all. Therefore, for many, sandwiches and a cup of coffee, which are cooked in a few minutes, become ideal food in the morning.
Probably, I would have continued to think so, if in our family there was no baby. For her, I wanted to do everything as well as possible. Including breakfast. After all, kids need energy to play, run, develop. Otherwise they will be lethargic and apathetic.
So, what should a good breakfast for a child consist of?
Breakfast should give energy for a long time. Of course, 4-5 hours before lunch, adults may not seem so long. But for a growing organism, which is also constantly in motion, this time is very solid. And if the baby receives a non-high-calorie breakfast, he will soon feel hunger and begin to terrorize his mother with his requests for harmful food. Therefore, it is necessary to provide him with nourishing food. For this perfect dish containing complex carbohydrates: cereal, pasta.
However, the needs of the child consist not only in high-calorie, but also in wholesome food. Breakfast should provide your baby with proteins, fats, carbohydrates, various vitamins and minerals. Porridge contains these substances, but not in sufficient quantities. Therefore, you can give for breakfast eggs, cheese, cottage cheese, and add fruits to cereal.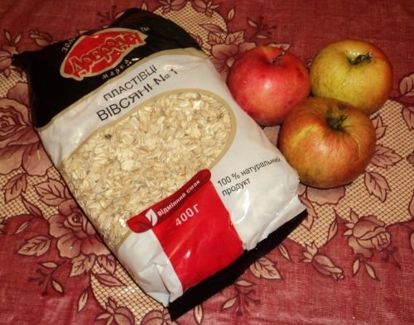 In winter, breakfast brings additional benefits: it helps the baby not to freeze. The resulting energy is more than enough to warm up. After all, it is known that a hungry baby freezes faster, which means it becomes a good target for diseases.
It is very important to make breakfast a good family tradition. To do this, do not be lazy, get up early and prepare healthy dishes. In the family circle, breakfast, in addition to nutritional value, has a deeper meaning: it helps to improve relationships and gives a positive attitude for the whole day. In addition, if the baby does not eat on his own, he can learn more quickly, because he will see an example in front of him and will want to imitate.