Having read on the Internet laudatory articles about ergo backpacks, I also decided to buy myself this wonderful subject. Plus, I really liked the fact that carrying a child in it is the prevention of hip dysplasia. Well, I think, what a lovely thing, now my hands will be free.
In search of ergo backpack
I waited for the next weekend and went with my husband in search of this backpack. We went to the store World of childhood. He is considered the most advanced in the city. There you can buy everything from children's rubber bottle and juice in a bag to a super heaped stroller and a huge soft toy.
We go into this store with the firm conviction that now here we will get what we need. And I still thought, what color to choose. I ask the seller a question: Do you have an ergo package ?. So she looked at me like that, as if I asked her about something absolutely unbelievable, and answered: What is it? Yes, although we do not have this.
Further, our route passed through all other stores with children's goods. And nowhere ergo backpacks were not. Moreover, 99% of sellers did not know about them. Here we have such an undeveloped city with a population of 70,000 people).
Found it on the Internet
Well, if I, so to speak, was impatient to buy this backpack, then I just would not stop. In the evening, continued searching through the Internet. Has found several options in a nearby town. I chose the most suitable and contacted the distributor. She advised me, the price for it in terms of Russian rubles is 2000.
I sent my husband the next day to a neighboring town, after thoroughly consulting him. It was a long time to write how difficult and long-term the search was, since this store was not known where. As a result, the husband bought a backpack and brought it.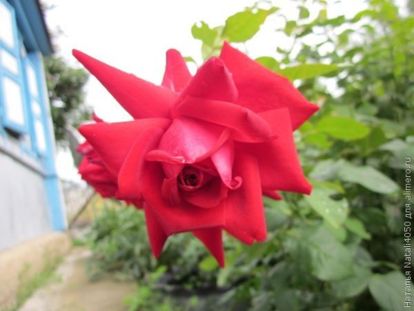 Our baby was unhappy
Well, I was all inspired and immediately decided to start wearing a daughter in it. The backpack is really high quality, it is convenient to wear and remove. That's just our Elechki he did not like. After five minutes of furring in it, she asked for it back. And no matter how much I tried to wear it in it, after the first 5 minutes everything ended the same way.
Taught my bitter experience, a friend decided to give their choice in favor of the sling-scarf. I ordered it through the Internet. And also was unhappy. I quote her opinion: It is useful to carry apples from the garden. Well, at least for this. And our beautiful backpack, embroidered with stars, and lies idle.
Does anyone have a child sitting in such a backpack? Did it somehow make your life easier?