Where to live: in an apartment or private house? Previously, this question for me has never stood. Of course, in the apartment! The presence of water, and not a well, a toilet, and not a hole in a shed, and much more always inclined me to think that it was necessary to live in an apartment.
Recently, however, I have more and more doubts. And they are connected with the child. Can I live with the baby in the apartment? Consider options against.
Eternal repair
But not yours, but your neighbors. Moreover, it seems that all the neighbors agreed among themselves and made a plan: who does the repair and when, God forbid, there is no time for silence.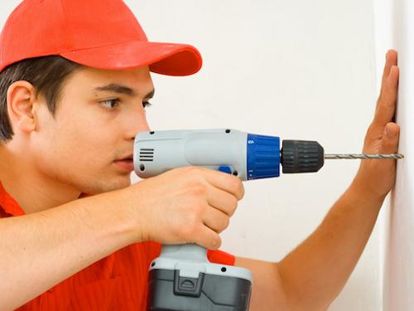 Drill roulades, hammer chimes are constantly heard. The variable is perhaps the volume, which depends on the floor where repairs are taking place.
Fun walking
As you know, our people just give me the slightest excuse, and he will be happy to have fun. Our neighbors, we must assume, are carefully studying the calendar for the presence of any holiday in it: whether it is the day of the first rain in Africa or the day the meteor falls on Fr. Bali.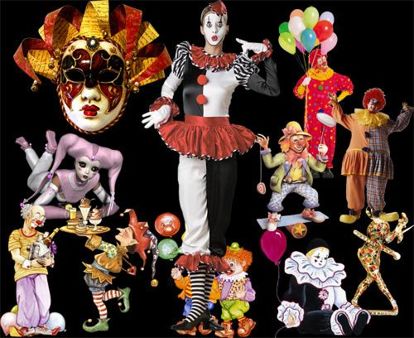 All of these festivities lead to the fact that it is simply impossible to communicate in your own apartment, so that you can talk about any games and activities with your child.
Quarreling loudly
No less enchanting neighbors love to quarrel. During this period, they recall such expressions of the Russian language, which I had never even suspected of all my life.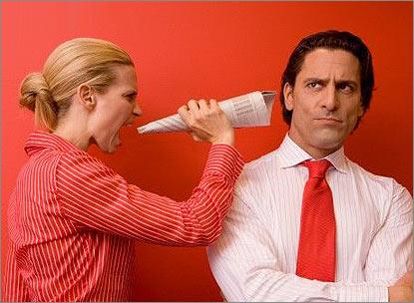 Conflicts together with not the most intelligent words – I don't want to give this to my child.
So is it possible to live with the baby in the apartment?
Of course, there are lots of options that still tend to stay in the apartment. Just during the next noise outside the neighbor's wall, I forget about it.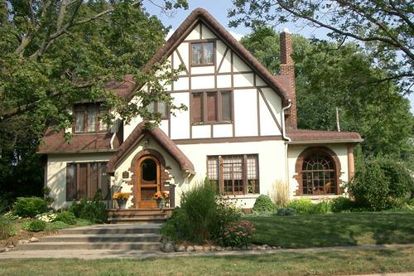 In addition, if I knew that there were no problems in my house, I would definitely have stopped my choice on it.