Again cough in a child. Eating badly, sleeping badly … Doctors prescribe a whole bunch of drugs. And we come to mind all kinds of additional procedures – mustard plasters, ointments, inhalations. Something helps, something is not very. But today I want to talk to you about the inhalation. Do they need to do kiddies, and in what cases.
I worked for ten years in physical. the office. Many babies did inhalation itself (as prescribed by the doctor). But I also saw enough of poor children, with complications after the mother's thoughtless use of the inhaler. Yes, this procedure itself is very effective and helps the child to quickly deal with the disease. But this procedure also has several contraindications.
When you do not need to do it
1. Inhalation should not be done at elevated temperatures. From the warm steam and drugs in its composition, it rises even more.
2. If a lot of mucus has accumulated in the airways. Dried sputum swells under the influence of steam, increases in volume. And this makes it very difficult for the child to breathe.
3. Allergy sufferers are prescribed very carefully. When adding drugs you need to be absolutely sure that the baby is not allergic to their components.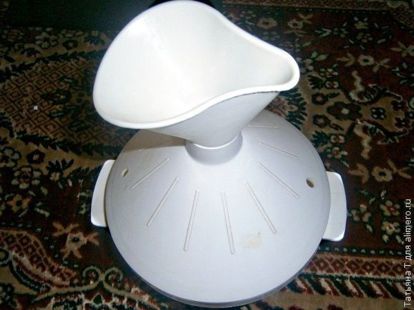 Inhalations are divided into two types. The first is spraying steam with medicine in the form of large drops. These are the usual inhalers and the same potatoes with soda. Such steam treatments affect the upper respiratory tract.
The second type of inhalation is made by ultrasound devices, such as a nebulizer. Steam in such devices is sprayed with very small droplets, rather even mist. With such procedures, the drug sinks much deeper. Determine what kind of inhalation can only doctor.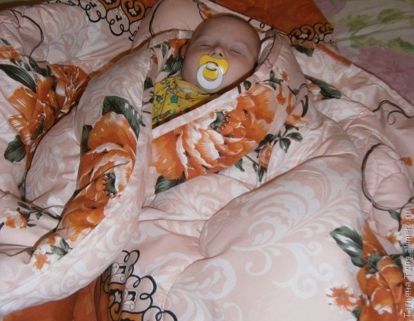 It is important to know

When making inhalation yourself, remember a few rules:
1. Water should not be very hot, steam should warm, and not burn. To do this, it is enough to heat the water to 40-50 degrees.
2. Add medicines, herbs and tinctures to add in the exact dosage prescribed by the attending physician. All supplements must be tested for allergies.
3. Before inhalation it is necessary to make sure that the temperature of the child is not increased.
4. Be sure to consult your doctor about the appropriateness of the procedure. Discuss how many times and with what period of time to do inhalation.
Share your opinion on the use of inhalations for children. 🙂