It often happens that a young mother has to go to work within a few months after giving birth. Or, if the child is not the first, she simply does not physically have enough time to care for all the children and life. In such cases, the assistant nanny comes to the rescue.
Unwillingness to be with a baby
There is an elite district on our embankment, so babies with wheelchairs are quite a lot (after all, this is not a cheap pleasure). The fact that this is a nanny can be seen either by her appearance (a modestly dressed woman with an expensive carriage) or conversations (nannies often unite in companies and walk together, and report to the mother of the baby too often).
I suspect that at this time, the mother restores physical fitness in the gym, puts herself in order in the salon, or updates the wardrobe for the figure that has changed since the birth.
I agree, winding many-hour crosses with a stroller is pretty boring. Especially if you take into account the fact that the baby basically sleeps, and if he does not sleep, he cannot support the conversation yet. In general, boring.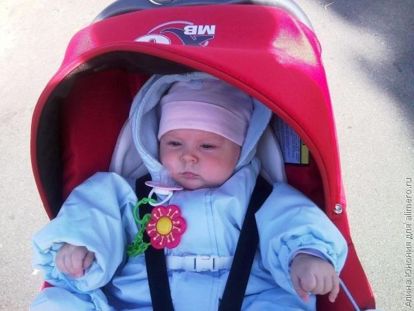 One of my friends was forced to go to work when her son was six months old – their family needed to pay a loan for an apartment, and they promised her a fairly high position with an appropriate salary.
By the way, she soon became pregnant again, worked until the 8th month of pregnancy and went back to work in 2 daughter months. Fortunately, she works close to home (10 minutes by car), so she had the opportunity to maintain breastfeeding for quite a long time.
Considering the cost of maintaining a nanny, albeit one for two children, she and her husband decided that it would be more profitable for them. Moreover, they were very lucky with the nanny – she coped well with her direct, and even with additional responsibilities (for example, choosing shoes for a child or accompanying a family to the sea).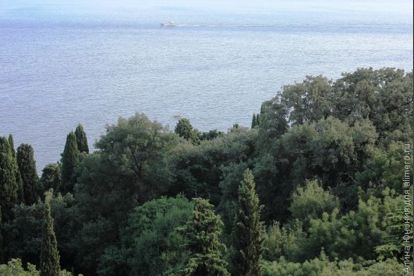 My friend is a mother of four children. And four is not two or even three. Her mom lives in another country. With my mother-in-law, as far as I know, communication is not so close. And the mother of many children sometimes just physically can not manage to keep track and serve all the children.
I myself once witnessed how she stood in a queue to a pediatrician (and for large families it is common). Suddenly, the nanny called with a message that the child was locked in the toilet, and she could not do anything. While mother went to release the baby, the queue was over, I had to stand again.
The next call was from the teacher of the daughter with the message that she has an obscure nature of a rash, they say, urgently take the child from the garden. I had to call a nurse for insurance, and go to the kindergarten myself.
Speech in this variant is about those cases when there is simply not enough time physically and there is a need to be in several places at the same time. And for an infant, a special upbringing is not required – except for the usual hygienic care and walks while sleeping, so you can entrust him to a nanny with a clear conscience.
It seems to me that babysitter needs a nurse only in cases where mom really needs to go to work or be able to work at home. It makes sense to stipulate in advance the additional duties of a nanny, because the child sleeps most of the time, and this time can be used for household chores – cooking, cleaning, ironing, etc.
Do you think babysitter needs a babysitter?