I think there are a lot of people in the world who do not know all the nuances of the inheritance of blood groups. As a result of this ignorance, sometimes there are absurd situations that give rise to misunderstandings, and sometimes conflicts in couples. Once a similar situation occurred in the family of my parents.
The situation in the family of parents
Mom and dad have three children: me and two older brothers. It so happened that not one of us (children) inherited their blood type. My father has blood type II, and my mom III. In our country, the groups were distributed as follows: I and my older brother had blood group I, and my middle brother had IV.
Parents were perplexed. Well, if the group did not coincide with only one of the children, and here with all. They didn't have any conflicts on this basis only for the reason that we were all very much like dad, which means there was no doubt about mom's allegiance.
Understand the situation helped my mother's sister. A biologist by training, she made it clear that there are special patterns in the rules of inheritance of blood groups. And from a genetic point of view, everything was right in our family.
How blood groups are inherited
There are four blood groups in total. Everyone has some one of them. Moreover, the child's group is dependent on the blood types of its parents, but does not necessarily repeat them. Inheritance options are quite a few.
If in the family mom and dad have I blood type, then their children will definitely have the same group.
If a group of mothers and fathers are II, babies can be born not only with the second blood group, but also with I.
In a family where both parents have III blood type, the situation is similar to the previous one. Children of such parents can have not only III, but also I group.
If the mother and father have IV group, then their children cannot have I blood type. But at the same time their possible group can be any of the others.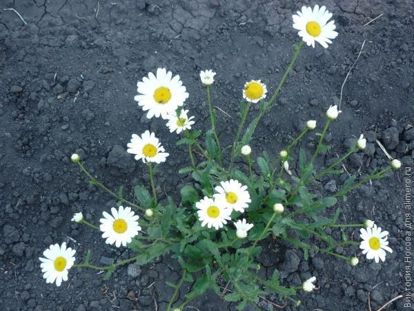 If one of the parents has I and the other has blood group II, the babies born can inherit one of these groups.
In the case when the blood groups of the parents are I and III, the children can again receive one of these groups.
In the family, where one of the parents I, and the second group IV, children, by contrast, can be born only with II or III blood group. It turns out that even this happens.
When parents have groups II and III (as in the family of my parents), they can have children from any of the four groups.
If parents have II and IV blood groups, then their children can inherit II, and also III and IV groups.
A similar situation will occur if parents have III and IV blood groups. Then the child can be born with the II, III or IV group.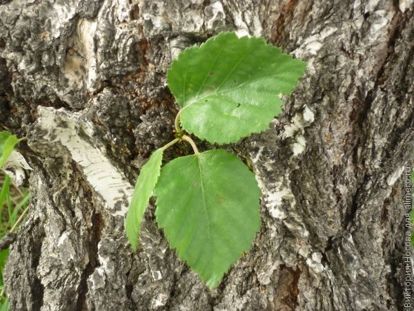 The situation in my family
I'm married now. In my current family of conflict and quarrels against the background of this topic does not arise, because everything is simple and strict. My husband and son have blood type I. Other blood types in our family simply can not be. Here we are the same 🙂
However, each family has its constituent components (blood groups). And I very much hope that this information will be useful in resolving someone else's doubts.