I want a dog! Well, please buy … Sooner or later, but most parents hear such a request from their favorite babies. One thing is if you live in a private house. Then any pooch will become your baby a true friend. And if it is about settling a four-legged pet in an apartment building?
Let's start with the fact that preschool kids will not be able to fully take care of a puppy. They do not quite understand how big this responsibility is. It happens that the desire to have a puppy is a spontaneous desire for a child (for example, if a wonderful doggie was presented to a friend of a boy). In a day – another child can completely forget about his request.
Another thing is when a baby repeats about his desire for a week, two, or even a month. In this case, it is worth seriously considering and discussing the pros and cons of the whole family. It is advisable to record everything on a notebook sheet and discuss each item.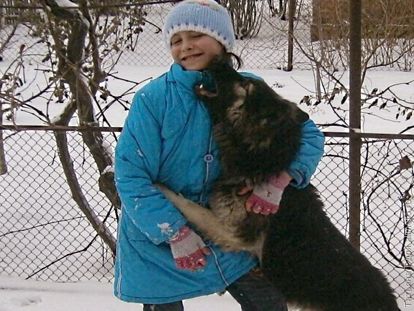 It should be explained to the baby that taking care of a puppy is a daily duty that lasts 15-20 years. That family expenses will increase and the purchase of new roller skates (for example) may not take place. Practically all parents understand that they are not only buying a puppy – they care about a dog, everyone will have to.
You know your babies better than anyone. Understand how much you can believe their assurances that they will clean and feed and walk the animal. Perhaps you should first buy a hamster, or rat? The cost of their maintenance is low, taking care of such pets is quite capable of even a child of 3-4 years. And the animals live only 2-3 years (although for me it is most likely a minus).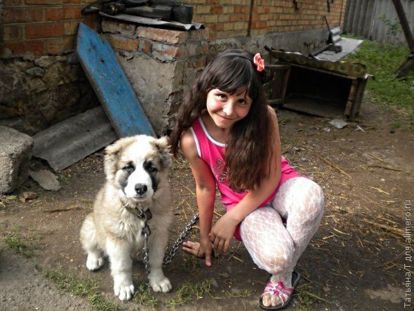 Well, so you decided to settle in your house a new family member. And puppy, what breed is worth choosing? Most dog experts insist that small breed dogs do not coexist in the same house with a small child. Most often, it is recommended to acquire a female golden retriever, it is ideal for families with a small child. The truth is such a dog is not one hundred.
From other breeds, you can choose a poodle, Labrador or sheltie. Here you are guided by your preferences.
So you decided on the breed, and even looked after a cute puppy. But do not rush to bring it home. Find out about the selected breed as much as possible – their eating habits, diseases, and peculiarities of care. Prepare a bed, feeders, toys, leash. Buy a few varieties of food (little by little, only to determine what you like to eat doggie).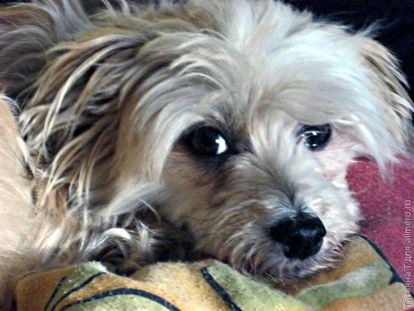 Is everything ready to receive a pet? Then go ahead! And good luck to you!
And how did you respond to the baby's request to buy a dog?