The first time the three of us celebrated New Year was when our son was only 2 months old. My husband and I wanted to cook a lot of goodies, stocked up on expensive champagne and planned to just sit at night alone in silence by candlelight and celebrate the coming year.
However, the baby categorically refused to fall asleep, and we were able to start the celebration only at about four in the morning. Not to mention the fact that we were preparing the preparation of New Year's dishes with a child under our arm, and this process was also very long.
So that such a scenario does not happen again, and, you see, a two-month or two-year-old child can provide a sleepless night, my spouse and I now take a more responsible approach to the preparation of the New Year's evening.
Holiday preparation
First, the order of food from the restaurant becomes the golden rule for us. Sushi, for example.
This allows you to save a significant amount of time not only in cooking, but also in cleaning. Since on the first day we usually go to visit our grandmother in another city, a big plus is that the house doesn't have any cooked food left over.
Second: December 31, we completely devote to the child. We play, walk and move with him as much as possible to ensure 100% good sleep in the evening.
Last year, it worked perfectly, shook from running around and the contented son chopped off around 10, and so hard that even the salutes did not wake him.
Third: we are sure to decorate the apartment on the eve of the holiday in order to create a New Year's mood.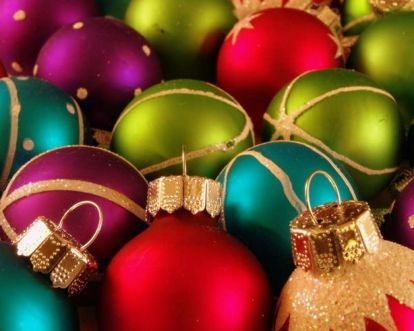 In the constant bustle and care of the child, it is easy to forget that New Year's Eve is such a wonderful time, and go head to head in everyday life. But, if your house will fill the aroma of pine needles and the shimmer of balls and tinsel, you will definitely begin to wait for the holiday.
New Year at home
Honestly, a small child is unlikely to allow parents to dream up over the script of the New Year's Eve. For example, we do not have assistants with whom we can leave a child: grandmothers are far away, while younger relatives themselves are preparing for a merry holiday.
Therefore, we reconciled with the fact that in the next couple of years we will be tied to the house.
Inviting guests is also doubtful: an extra noise can wake the child, and then the party will go completely out of the planned scenario.
What to do on New Year's Eve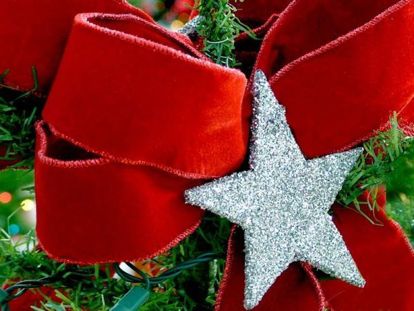 However, you can come up with something interesting here. For example, you can buy or sew a funny New Year's costume for your baby and arrange a photo session at the Christmas tree. Even for the youngest children, there are now outfits: caterpillar, Santa, and peas — you just have to search or apply fantasy.
Since going out and seeing the salute will not work, if the child has already fallen asleep, you can admire them on the balcony or from the window. Last year, we just opened the window wide open and looked at the fireworks, wrapped in a blanket with our loved one and sipping asti martini.
Bored faces on TV are easy to replace with good New Year movies. It is desirable about love and so poremantichnee, although, maybe someone and the horrors will come in handy.
We picked up a good New Year repertoire last year: Real Love, Christmas Story, Exchange Holidays.
The New Year is a children's holiday, so you can afford to fool around if you have to sit at home anyway.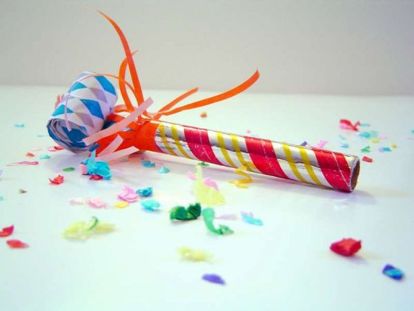 We spent one New Year's Eve, for example, playing dandy – the dream and reality of our entire generation. It was really very fun to cut into tanchiki or mario sitting on pillows in front of the TV.
And already in the morning you can again bring the romance and go together to take a relaxing bath with luxurious foam and salt. Ice champagne – more than appropriate. Further pastime – at your discretion: massage, sex or just sleep.
This is how we manage to celebrate the New Year with our little son: quiet, cozy and at home. Maybe someone will disagree and say that you can throw a super party with a baby in a large company, but, in my opinion, it is better to refrain from this until the child becomes a little more independent.
What about alcohol ..
And, finally, one more rule for the new year's eve of young parents: there should be very little alcohol. For example, we have more than enough one bottle of champagne, and it is very light, preferably expensive and tasty, which is easily stretched overnight.