The name of a person is not just a word, but also a symbol that accompanies his whole life. In addition, as Captain Vrungel said, as you call a yacht, so it will sail. That is why the question of how to name a child should be approached as seriously as possible.
In honor of relatives
In Russia, the tradition of giving a name to a newborn after a relative is very common. On the one hand, respect for a person is thus emphasized, and this seems to be good. But on the other …
On the other hand, it is somewhat fraught. To deny that native people have in common at the physiological level, no one will be – DNA has long been proven by science. However, in the same way, close people become similar and spiritually – in children who have never seen their parents, their habits often manifest themselves: how to hold a mug, run, walk, manner of speaking … it is simply impossible to explain this logically.
So, if we assume that this is true, it turns out that by imposing a name program on such spiritual similarity, we actually force a person to fight this program all his life, to expend energy on its overcoming.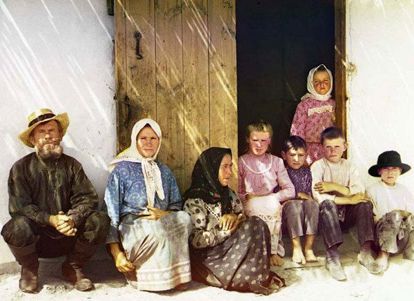 In any case, among my friends, five people changed their name at a mature age, but they stopped using passport names in high school. I think if someone had listened to them before, they would not use them in elementary school.
All five were named after their relatives and felt uncomfortable using these names. One girl generally dropped everything or stumbled if she was called by name. Although in fact she could not have heard that she had been called at all. Over time, even at home they began to call on the patronymic.
Typically, this method is resorted to either by deeply religious people or by parents of babies born weak. Thus, it is believed that the child finds an assistant in all their affairs.
Whether this is true or not is not known, but the fact that parents feel calmer and more confident is good.
By the list


Often, in order to choose a name for a child, various lists of names are used: from numerological meaning to a reference book of biblical characters. Here, as they say, who in that much.
Turn your imagination on!


There are some unique cases. About the boy, whom his parents were deprived of the right to bear the name, and dubbed the abbreviation BOC and personal number, everyone heard, probably. Compared to him, all the Millians, Biesta and Adventines are fading. The daughters of mathematicians Kateta and Silikat, the offspring of Internet fans Emel, Tipsebit and Disc, even the talk of Leoundzh, cannot compete with the fantasy of Vyacheslav Frolov and Marina Frolova, the parents of RVF 260602.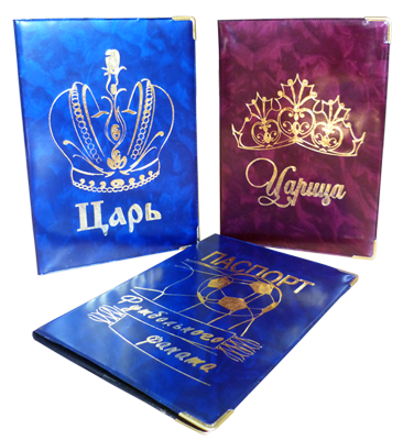 In any case, giving the name to the child, you need to remember the most important thing: he live with him!
What difficulties may arise if you choose this particular name? Is this name consonant with the child's last name and patronymic? It is rather ridiculous to call a child with a classic Slavic surname and patronymic some exotic name. Gus Hidding in Moscow is understandable. But Gus Ivanov somewhere near Samara – this is sad. However, names like Perkosrak should also be left for history textbooks.
Is it easy to pronounce? Are there too many vowels or consonants at the junction with the surname and patronymic? It will be a shame if the child spends half of his life trying to explain to those around him what his name is.
Do all forms sound good? It is worth remembering all the jokes about the names and correlate the name of your child – but will it not work out the same way (remember the unfortunate Elena Golovach)?
And, of course, you need to check the meaning of the name. If there is nowhere ever clearer with the Old Slavonic names – Nezhdan, he is – an unexpected, unexpected child, but what is the meaning, for example, the name Elpidefor – this is a question.
However, human ways are inscrutable. I changed someone's name to Liirrgmilliss.