I have long wanted to write this topic! This topic is relevant for me for more than 4 years. After all, I am twice a mother, and from one decree smoothly passed into the second. Like this.
Decree is also work
Decree leave is hard to call. After all, you have to work around the clock and seven days a week. It is to work: on yourself, on the house and your own child. Personally, I want to see good people in my children. So it turns out that you need to work on their education.
And if at work they pay a salary, then it is not in the decree. I consider my children's salary and my first toothless smile to be my salary, the first mom and dad, the first steps, and, of course, pranks, where without them. And it is much more expensive than any highly paid salary.
Hard life mom
But, you know, no matter how wonderful and beloved the children are, they still get tired of them. I adore my daughter and son, but sometimes I want to run away from them. That is why so? Earlier, I thought that children were first of all! They need to give everything that you have. Hence, malnutrition, lack of sleep and chronic fatigue.
Do you think they like such a spirited and tired mother like me? I doubt it. I realized that children need to rest. For me, even a simple trip to so many disliked doctors (dentists) was happiness. And I was sincerely happy, sitting in the doctor's office, that (finally!) I was not at home and could rest.
It sounds ridiculous, but I had to go to the dentist for several days in a row. This cute woman still could not understand the reason for the joy in my eyes. Not all such smiling come into her office. But when she found out that I had two children, everything fell into place. And we had fun joking and recalled jokes about children and family.


How not to go crazy


It seems to me that you can go crazy with endless monotony. For example, when every day is the same thing every day: cooking, washing, cleaning, walking with children, endless care of them. And also to collect toys, read books, make mugs. And all by itself, without help.
Well, when someone helps: parents, husband or girlfriend. And if not? It is necessary to get out most. And here really blows the roof from the very monotony and disobedience to children. But! There is always a way out. And this is how I see it for myself: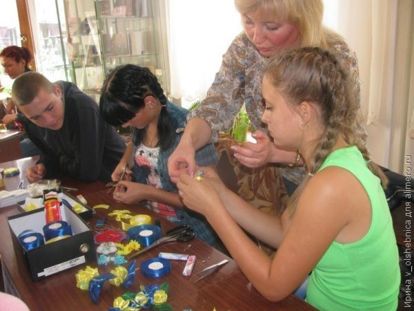 1. Favorite work.
To escape from household chores helps my favorite work. I do remote work on the Internet. It brings me some money and variety. It so happens that the topic of parenting is so annoying that you had to take texts on cars and motorcycles.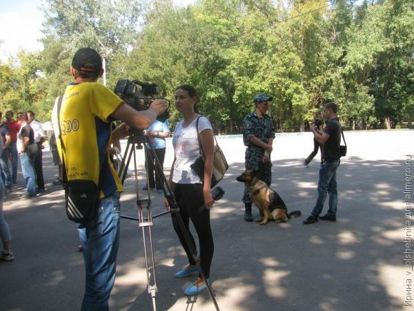 And I also work as a correspondent in one of the local online publications. Pay very little. My first salary was enough for jeans, for example. I spent my second salary to pay for kindergarten and daughter groups. But it's not about the money. I go to interesting events, meet interesting people and write reports. Everything is fascinating and informative. Therefore, it turns out that work saves from depression.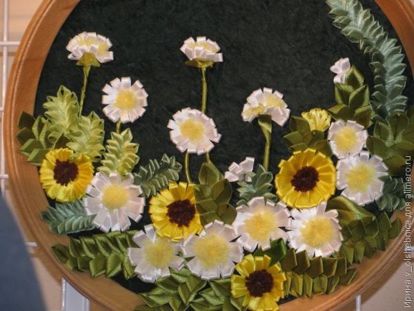 This is probably a classic of the genre. Handled everything, at least once in their lives, starting from school. So why not remember this business during the decree? You can not only sew and knit, but also make interesting things. Hand-made is in unusual demand, if things are really useful in everyday life, they are beautiful (suitable as a present) and are inexpensive.
Yes, and doing things you love is just nice. For example, I am very much amused even by a simple trip to the shop of needlework, fabrics, everything for a hobby. I will definitely buy some small change, and this will be an incentive to build something. Children will grow up, and then we will be able to create something together.
When I have the opportunity to go somewhere, I will definitely take advantage of this. And so there is a desire, but so far there are no opportunities. I thought before that I would take children with me everywhere. But her husband persistently refused. And I perfectly understand him: the children are small, they get tired and capricious on the road.
But when they grow up and will be able to occupy themselves, it is possible both on the rollers together, in the mountains, and abroad. So we agreed, then so be it. In the meantime, I try to occupy myself with something useful and necessary so that I do not have time to be depressed.
Tell me, what helps you not to go crazy on maternity leave? What do you entertain yourself so as not to wither and not be sad?