A silly question, of course, everyone decides for himself. But my husband and I cannot reach agreement. We have a daughter, and we have a son, and I don't want children anymore, but my spouse wants a couple more.
I'm tired of elementary, almost 5 years on maternity leave. Am I a man or a car for wiping pop and cooking? I want to feel independence again, at least for the time that children are in kindergarten. I want to do what I want. I!
I want to go to work and achieve something. I want to go relax. With children, of course, but not with babies at least.
And another money question. In order to raise children with dignity, I had to work the whole pregnancy and 2 months after the birth of the younger one, I started working at home again. And I do not think this is a normal situation.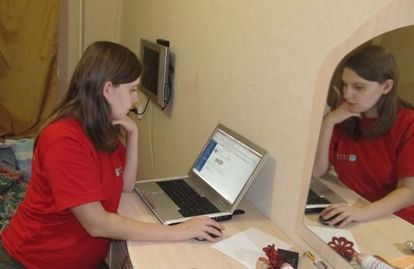 I do not support those who say: Well, we will not find a cup of soup at home for one more? Children do not just eat soup. They need vitamins and sometimes expensive drugs. They need to wear and shoes. Buy toys and books.
To drive to the garden or school, and there, too, constant contributions to the class fund, etc. And the fact that I don't always have the opportunity to bring my daughter to the circus or to the amusement park is a very clear indication that giving birth will be just silly .
But he still wants
And I understand him, I am the wife that does not burden, but prefers to cope on her own, therefore the husband looks at the process of upbringing from the side, but from the side it seems easier. Therefore, why not give birth to one?
Optimism knows no boundaries, he is confident that our mortgage will be paid by itself, and very soon everything will be fine with finances. Therefore, why not give birth to a couple more?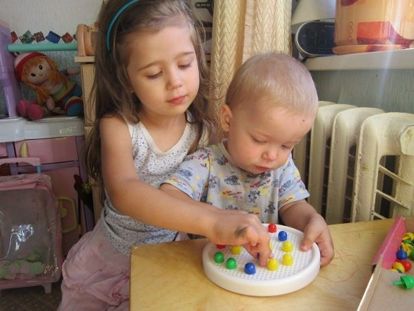 That's how we argue. Now I have asked for a reprieve until my younger son is 5 years old. And there we will see whether our mortgage will evaporate, whether we will have heaps of money, and most importantly, whether the husband himself wants by that time.
And how many children do you plan?