I am sure that every person knows how hard it is to cultivate a good habit. What to say about children who want to inculcate such habits as much as possible.
Brush your teeth, do exercises, take a shower regularly, make a bed, pay attention to close people, eat healthy foods, have breakfast … How many good habits would you like to instill in your baby?
It is believed that the nature of the child is laid at the age of about three years. At this time, the child tends to repeat everything for mom and dad. And of course, it is the father and mother who have the opportunity to form good habits in the child.
I decided to start earlier. Already now I am behaving with my daughter as she would like her to behave in the future. And she is only a year old. And I must say that I already like the result.
The main secrets of the formation of good habits in your child, I will share with you today.
1. Encourage, do not punish.
There is an opinion with which it is hard to disagree that the punished child is feeling resentment and humiliation. These feelings drown out any good intentions of the parent. And about any habit and speech can not go.
There is another way – through encouragement and praise. Such tools will be an excellent helper for the formation of a positively supported habit of the baby.
2. Concentration.
In psychology, there is such a thing as a crisis of 7 years. He is associated primarily with the fact that the child goes to school. His usual carefree life is filled with duties and control over their implementation.
Attention of newly minted schoolchildren is very inconstant – no more than 7 minutes. Only patience and love will help parents in bringing up a child of attentiveness and perseverance.
It often happens that the children themselves do not understand why they need this or that habit. In this case, only parents are able to convey the meaning of innovation and its consequences.
You do not create a habit by force, it is a conscious skill. The child should not only be able to wash the fruit before eating, but also know why it should be done.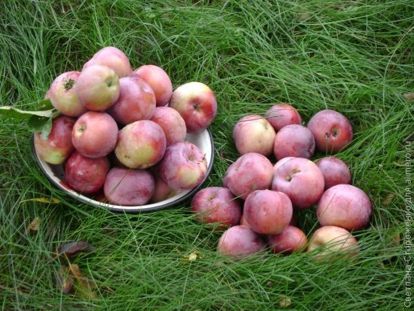 It would not hurt to make a new habit of the game. Praise, rewards, family competitions, and much more can be an assistant in forming a good habit in a child.
4. Regular repetition.
It is believed that the habit is formed within 21 days. This is due to the rate of renewal of proteins in the human body. I will not dare to argue with that. I know only one truth – habits are created due to their regular repetitions.
It is important to try so that the children at least a month daily do something of what you want to bring up in them.
Remember that we all learned something. And the first time, children will do something not perfect and with errors. Several times they will even be defeated. It is important for us to try not to create strong pressure on them. It is important to carefully help and encourage their actions.
6. Join.

Habits are formed much faster in a company with someone. My one-year-old daughter now takes a rag and wipes the floor, in the image and likeness of me. And also crawls a toothbrush in his mouth.
You can come up with an entertaining ritual or game dedicated to a specific action that you want to instill in your baby.
All of us, including children, need approval and encouragement. In order to consolidate a good habit with a positive impression, you can celebrate it. For example, go for a walk to the entertainment center, bake together and decorate the cake beautifully, watch a cartoon.
Reward graft good habits generously, then the next habit will be easier to develop.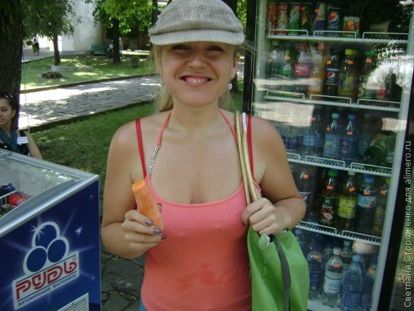 8. A positive example.
Do not forget that you yourself must be a worthy example to your child. Do not teach others what you yourself do not do.
And how do you form good habits in a child?